What's My 2023 Tax Bracket?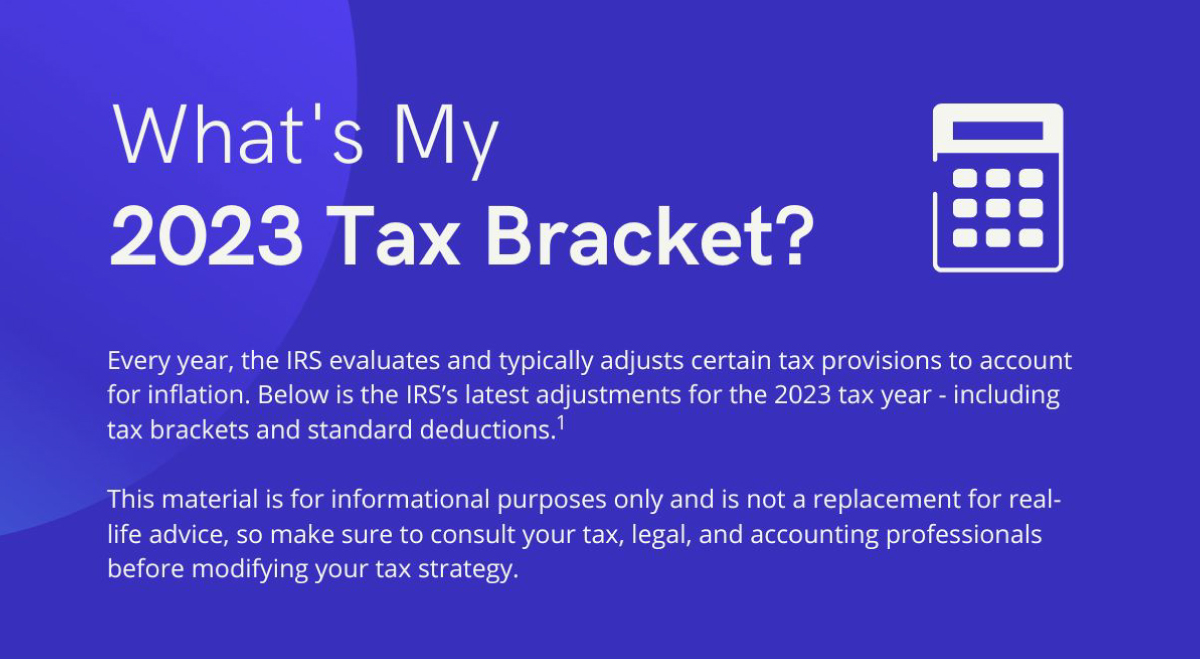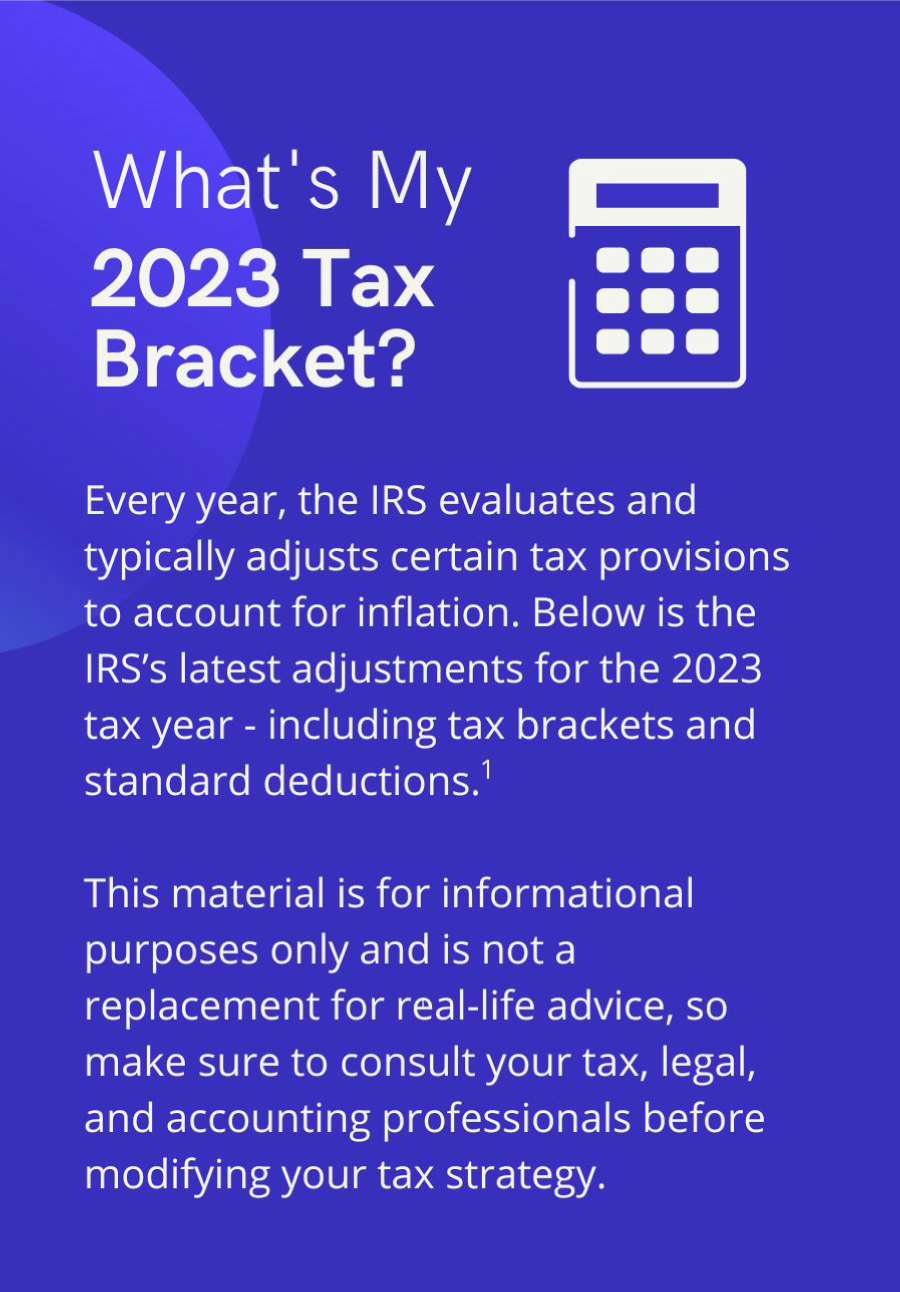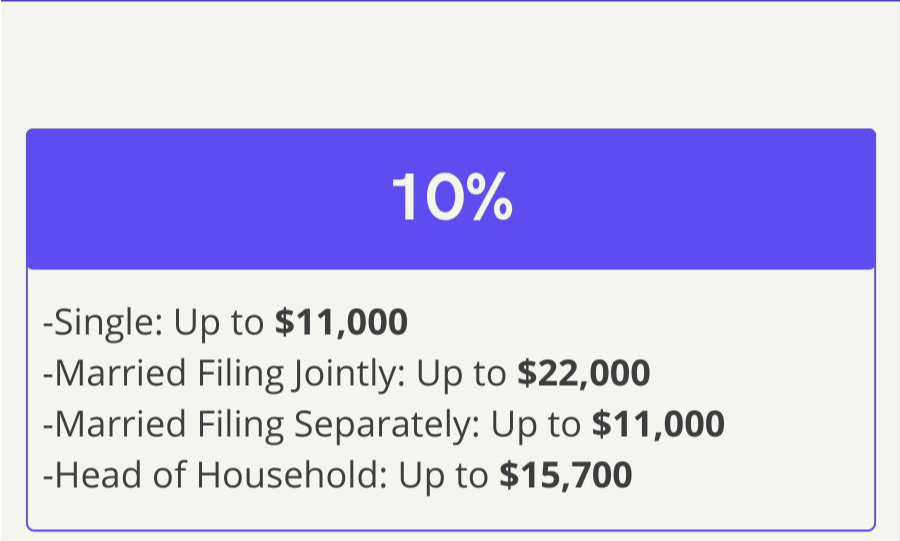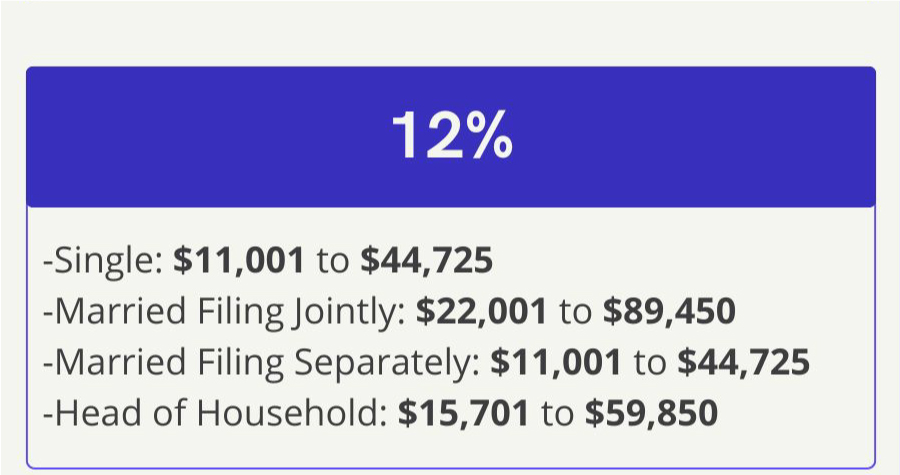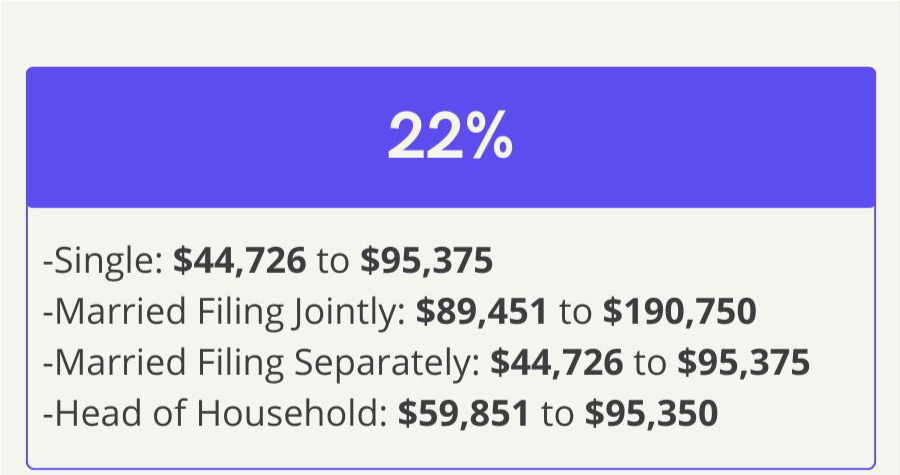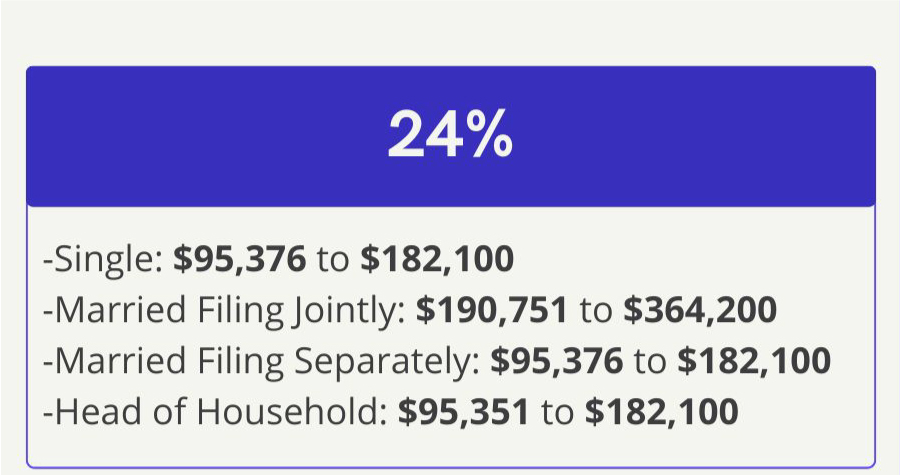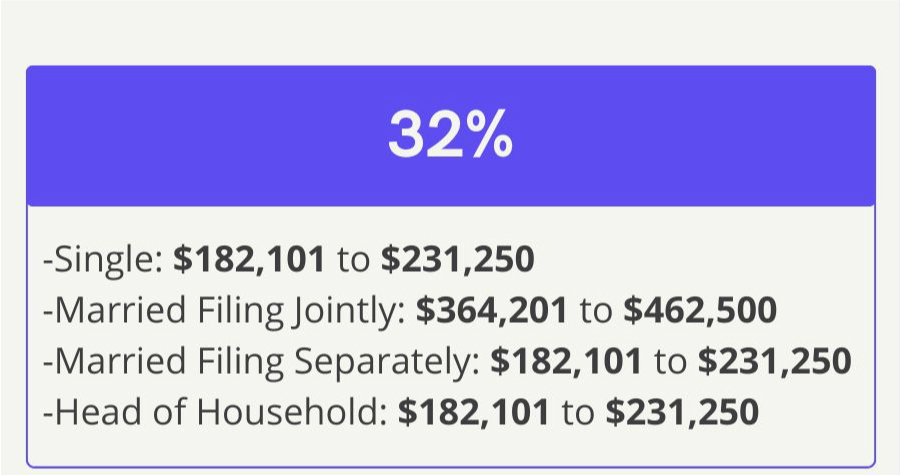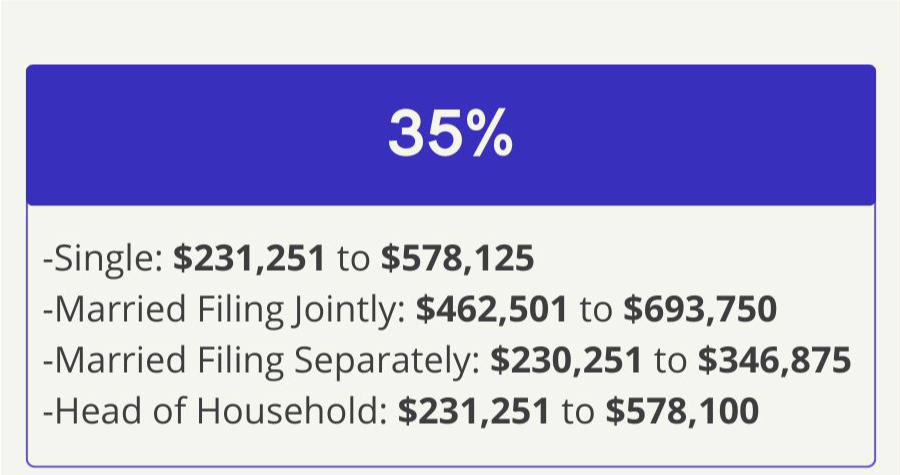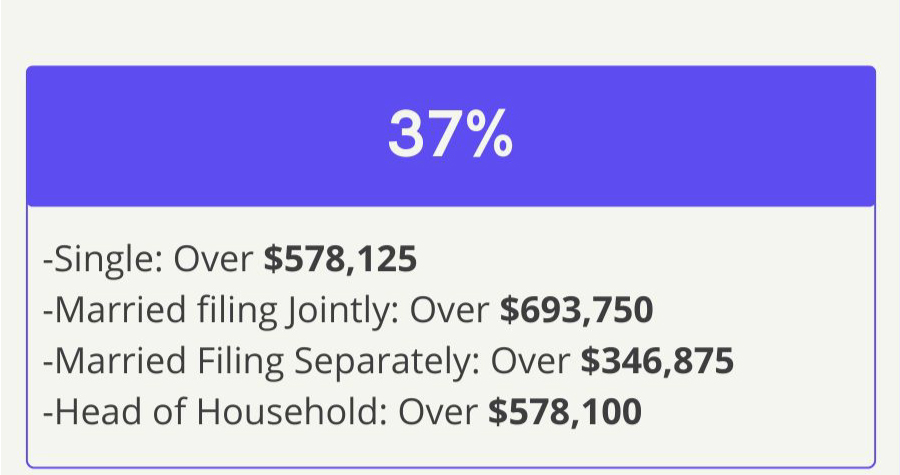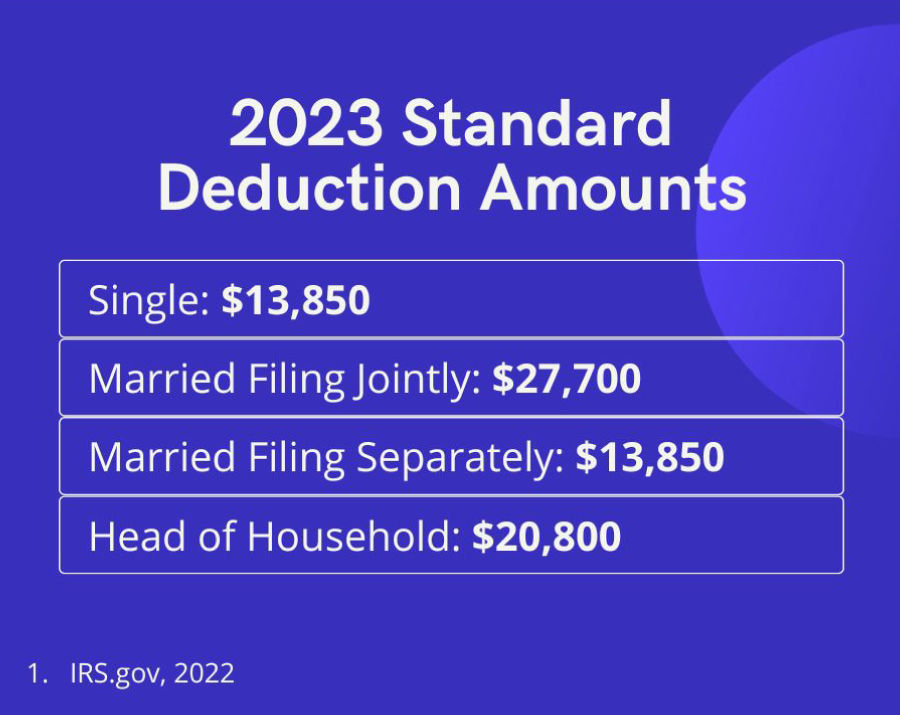 Related Content
Take the long view - 5 tips for staying on track even during volatile times
Longer, healthier living can put greater stress on retirement assets; the bucket approach may be one answer.
Determine your potential long-term care needs and how long your current assets might last.