Capital Gains Tax When Selling Your Home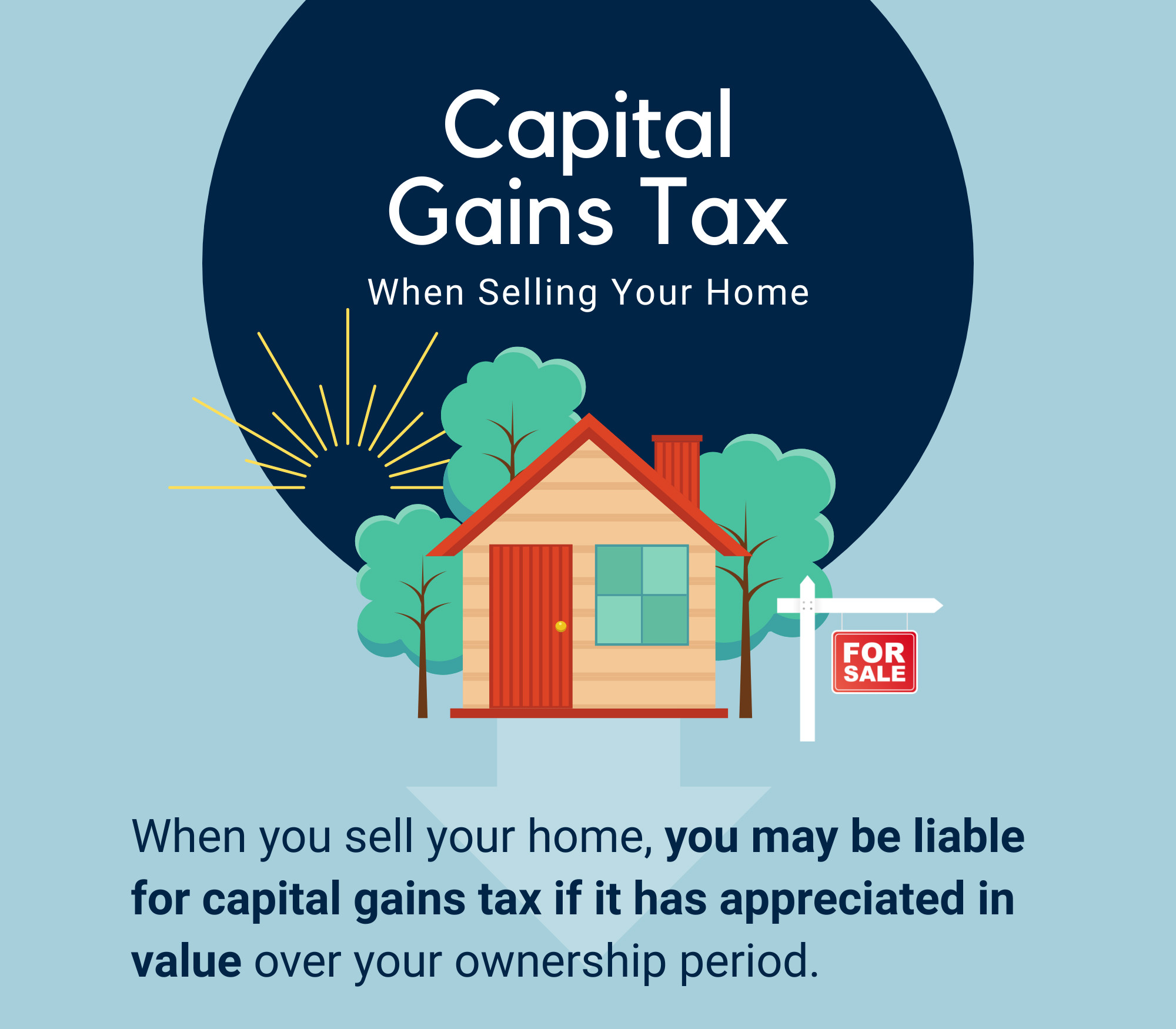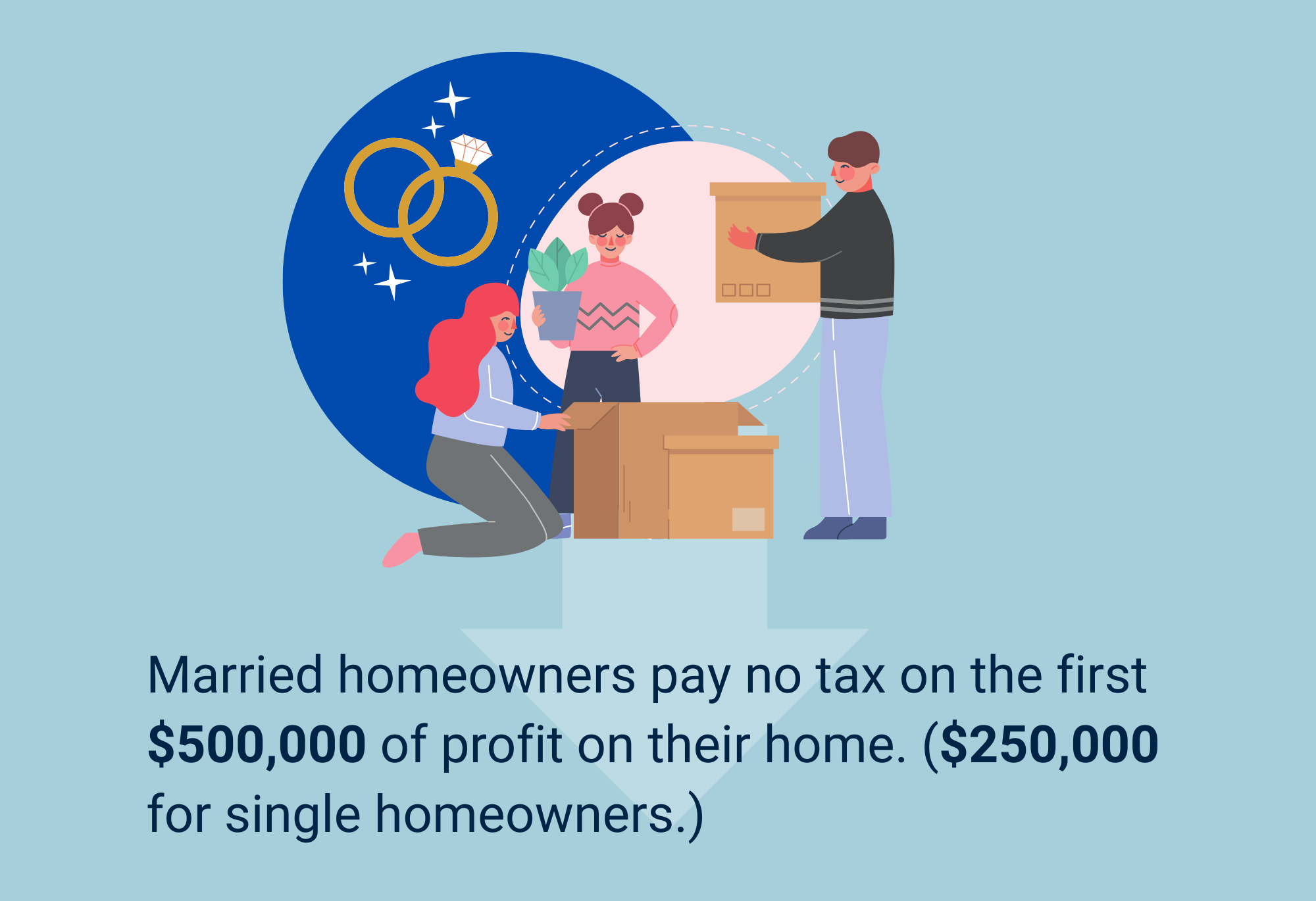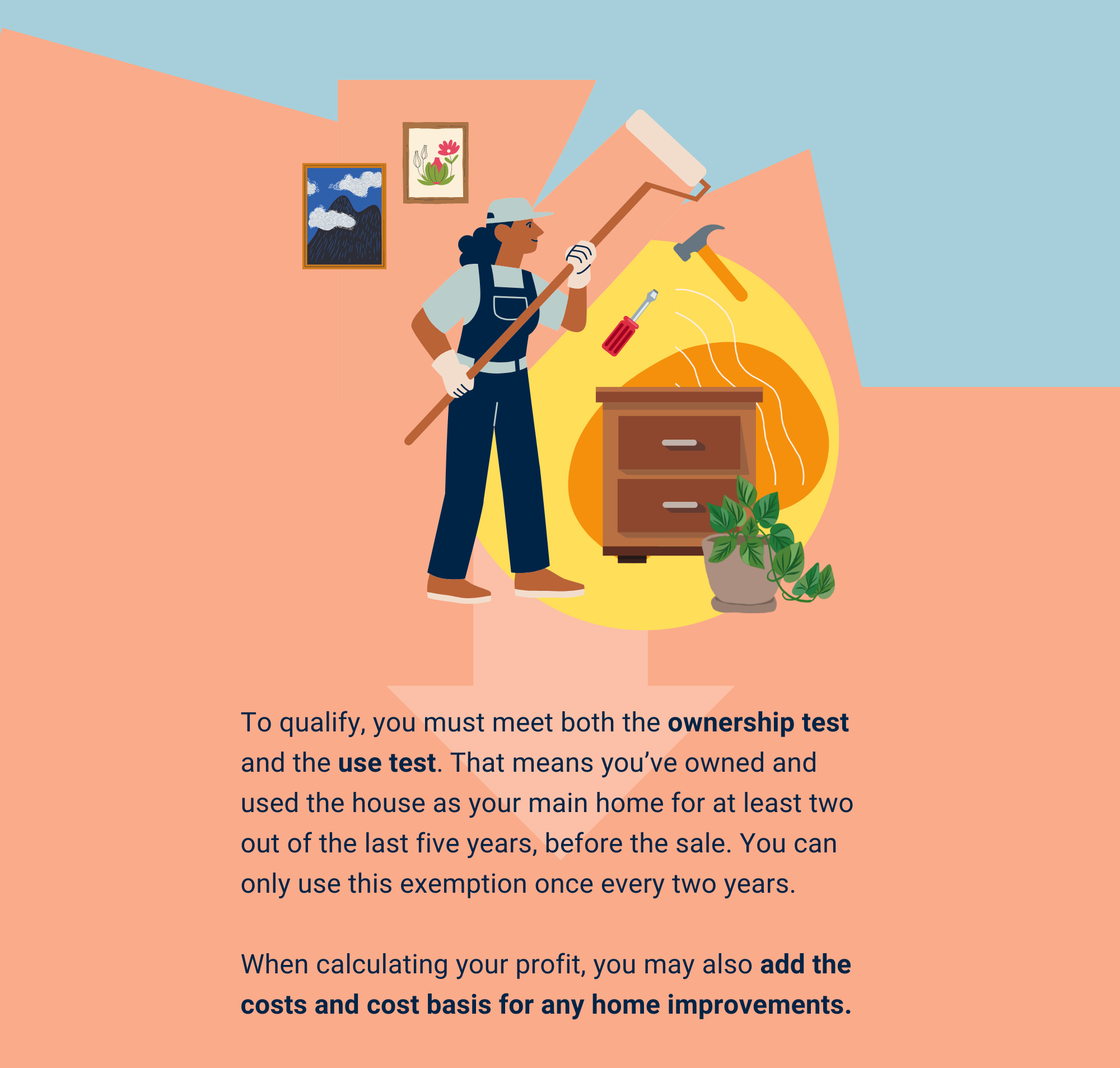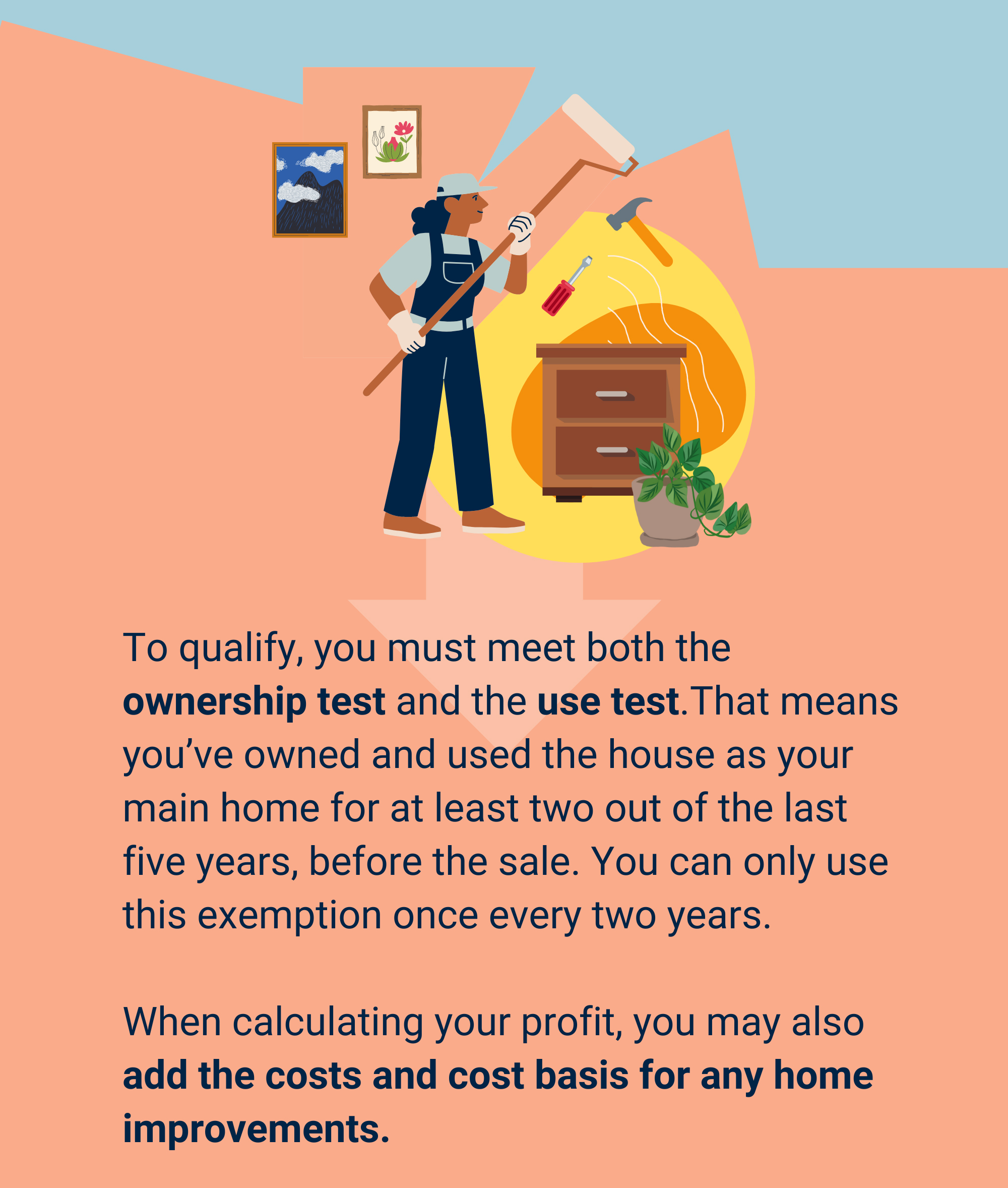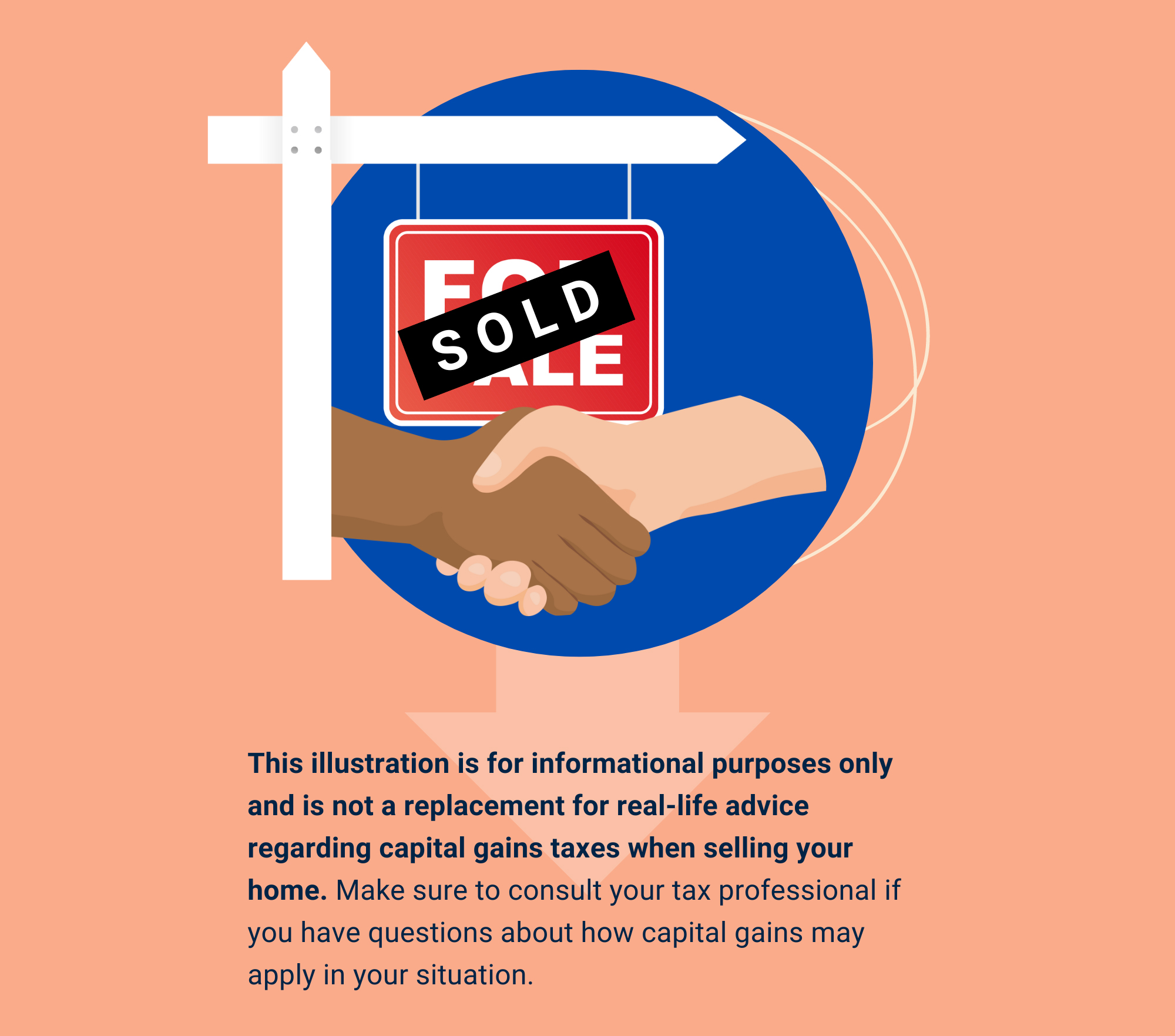 Related Content
This calculator compares employee contributions to a Roth 401(k) and a traditional 401(k).
As our nation ages, many Americans are turning their attention to caring for aging parents.
In the event of an unforeseen accident or illness, disability insurance may be a good way to protect your income and savings.