Choose Your Own Retirement Adventure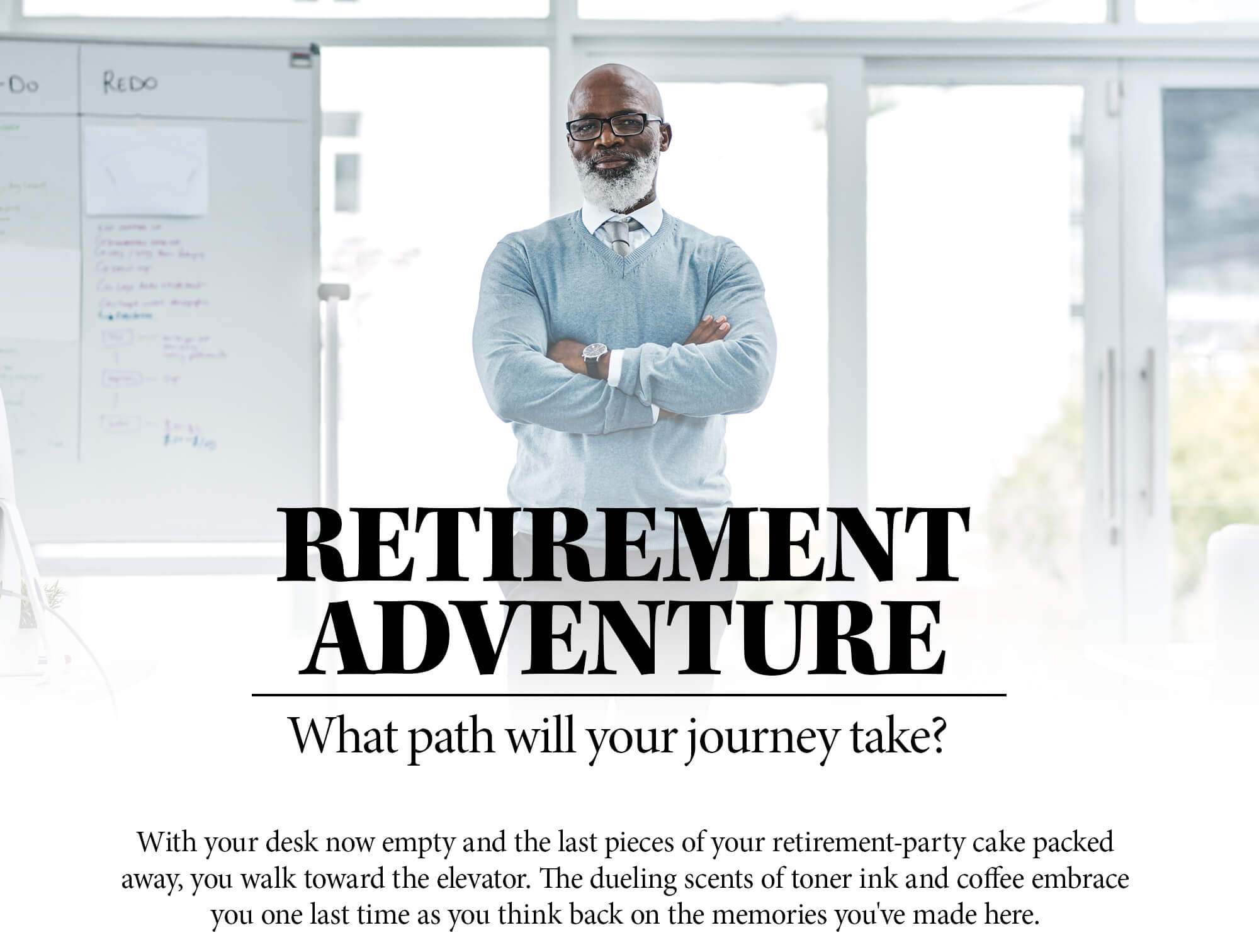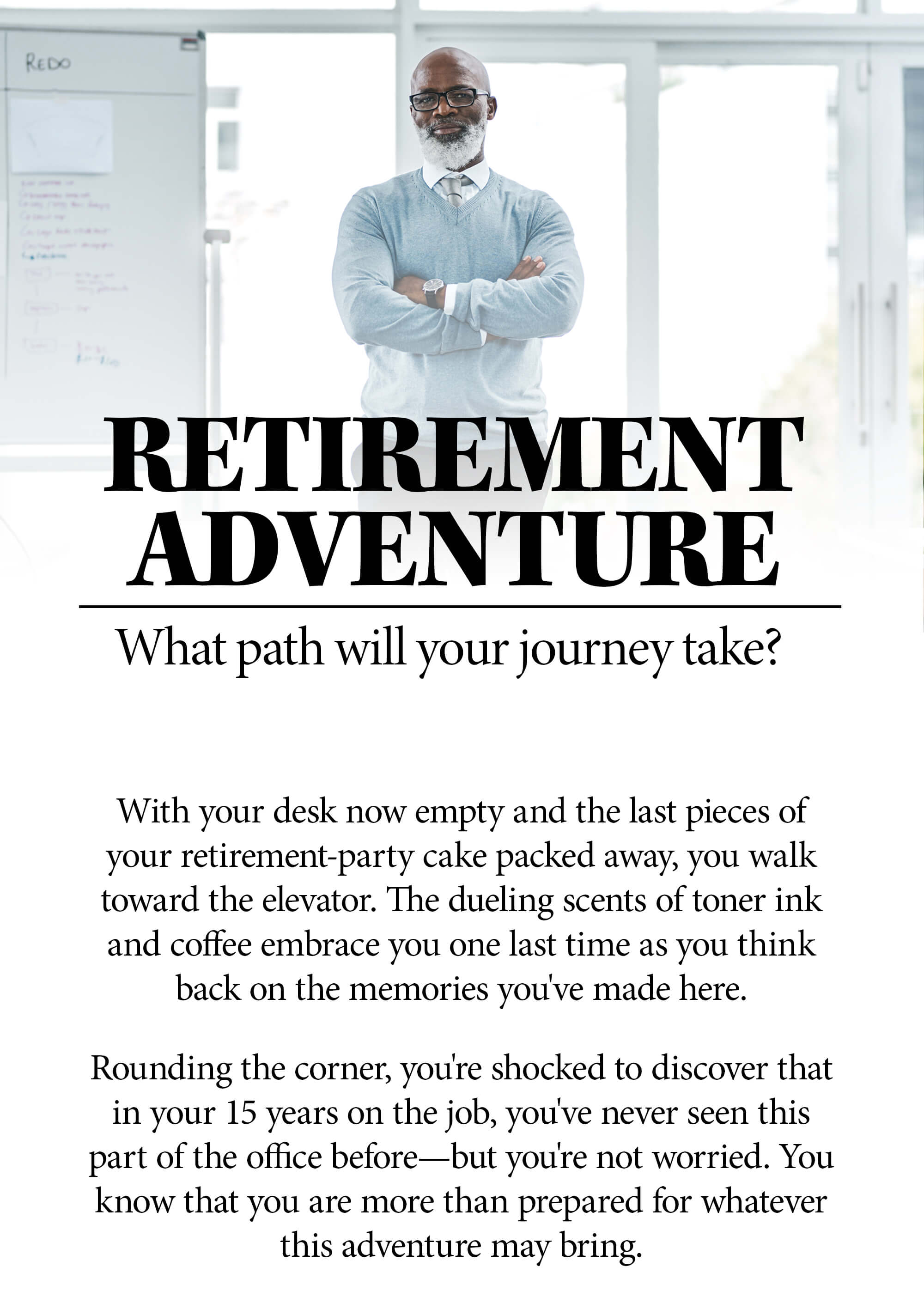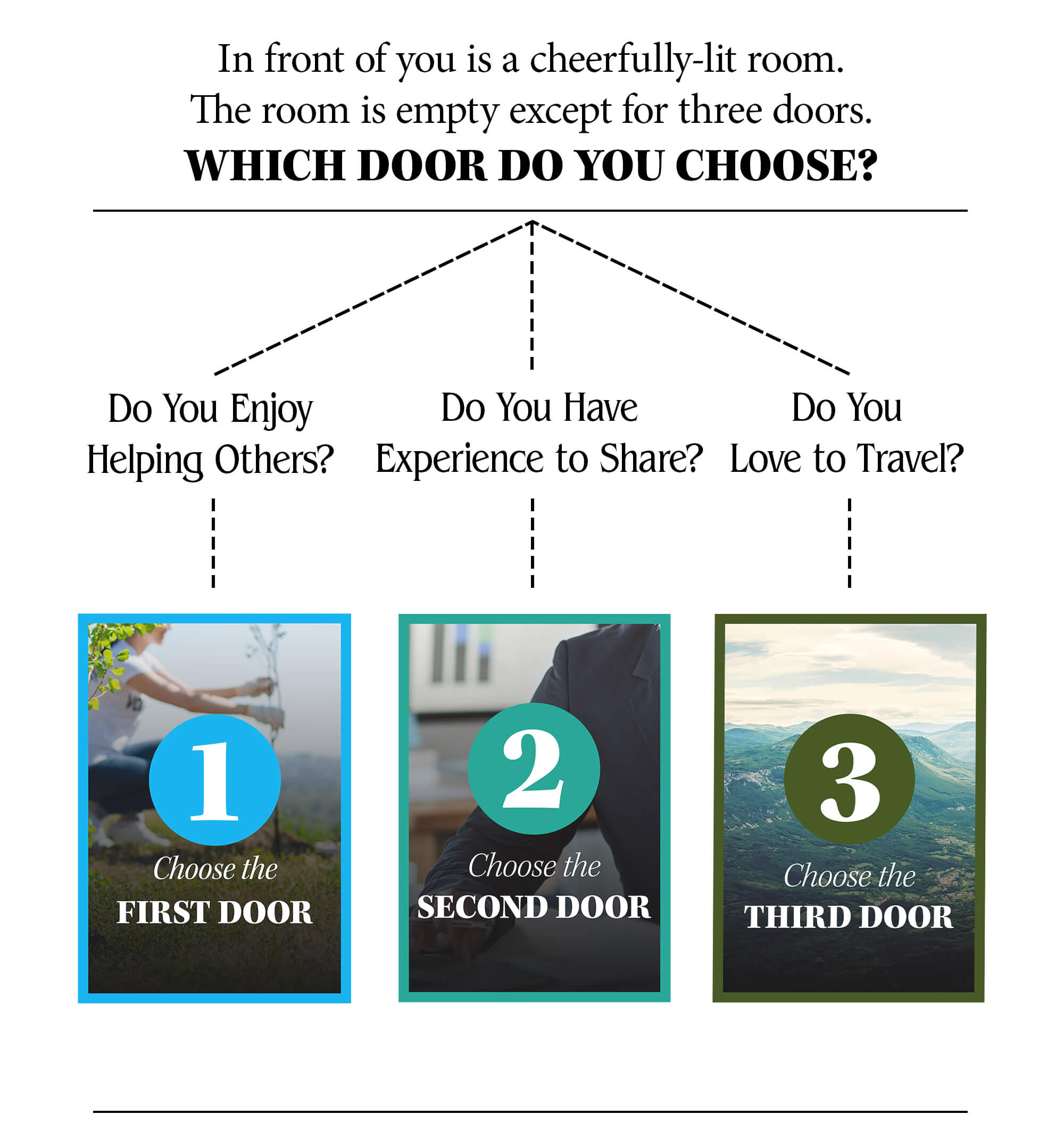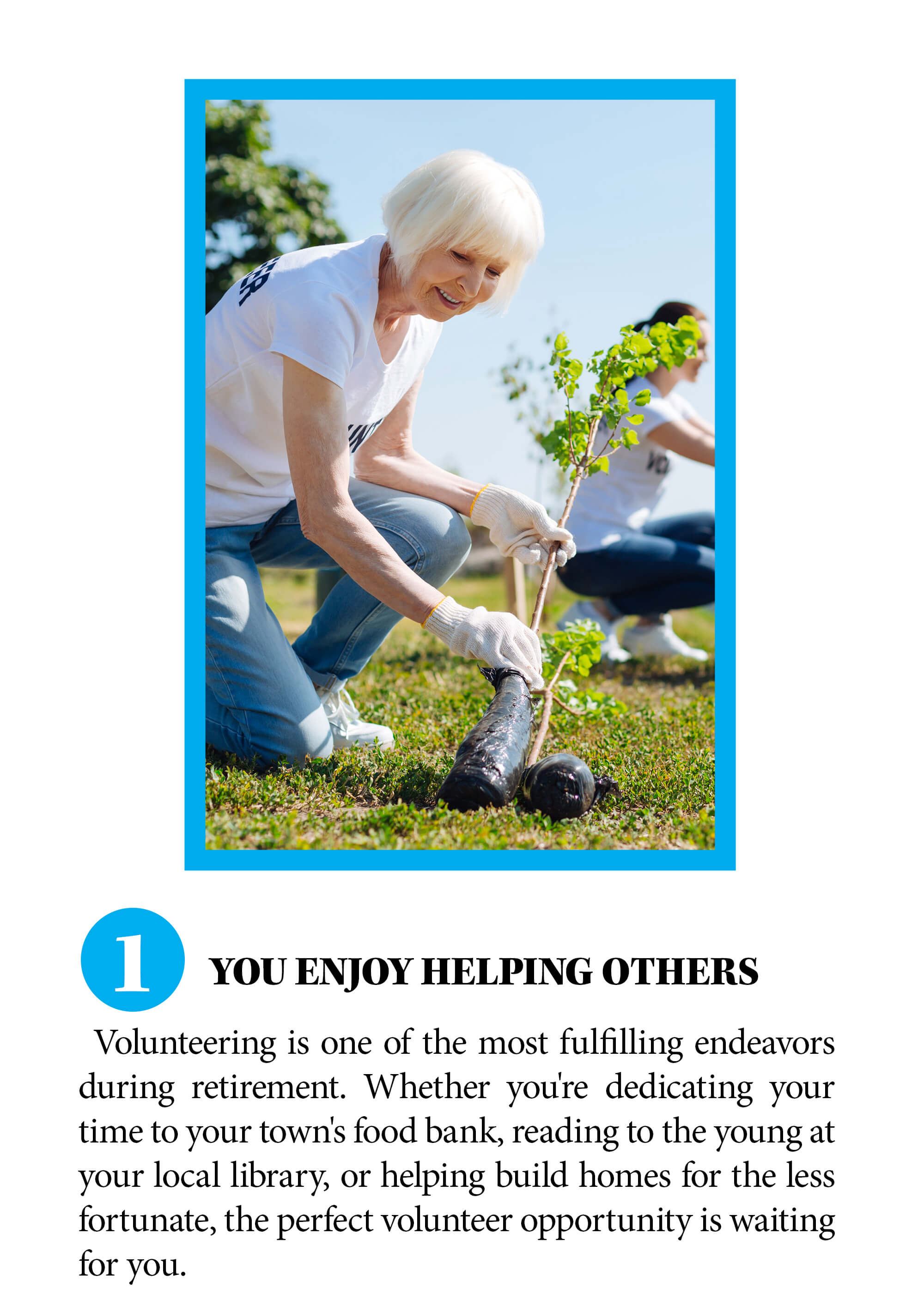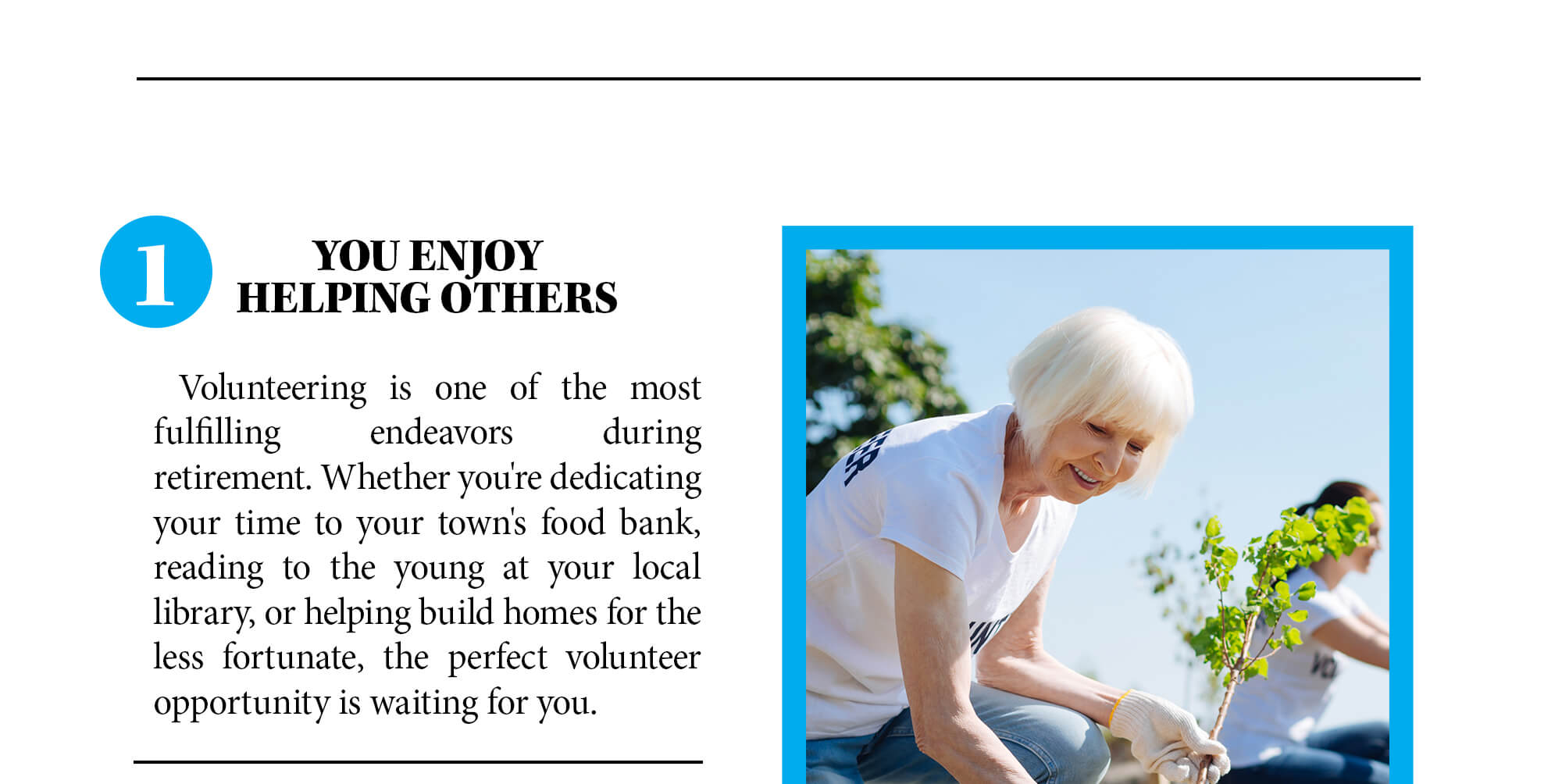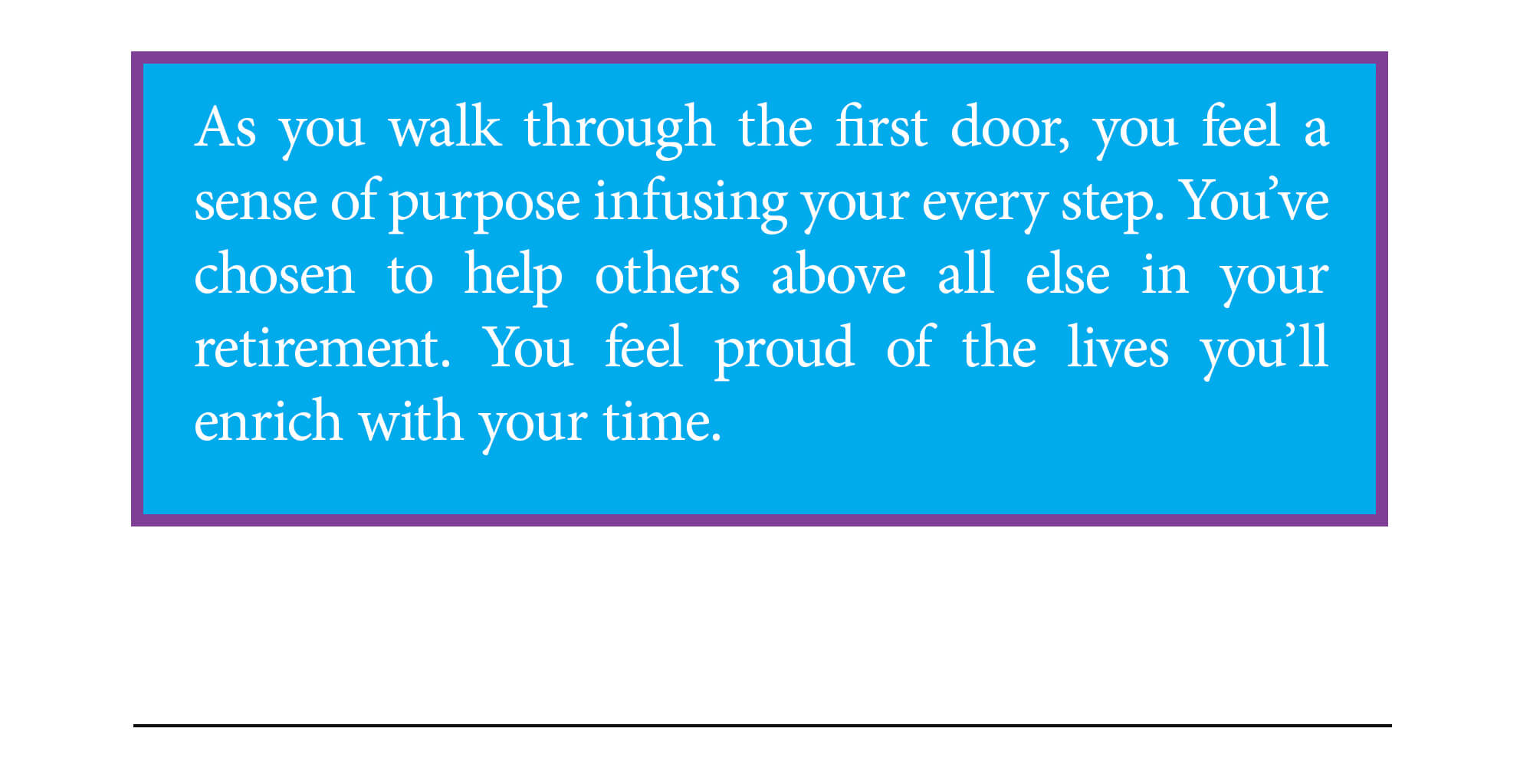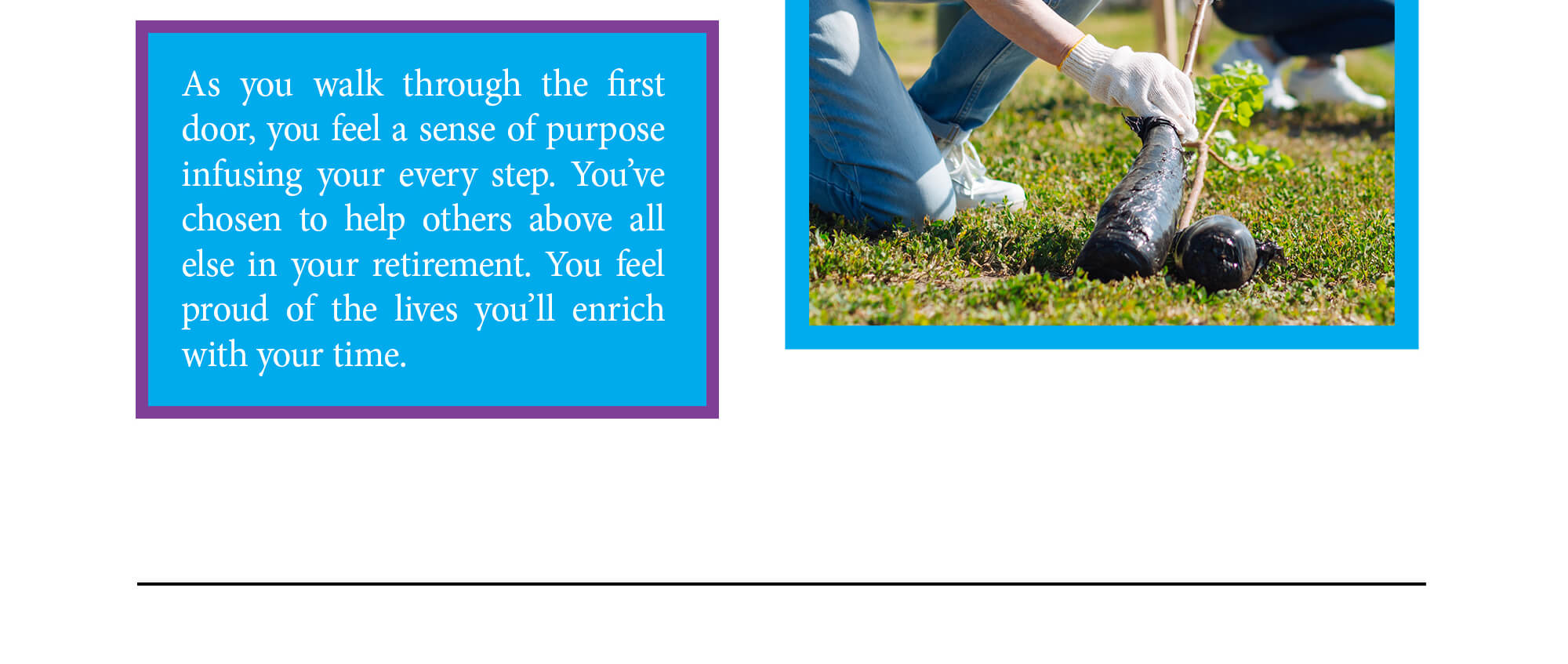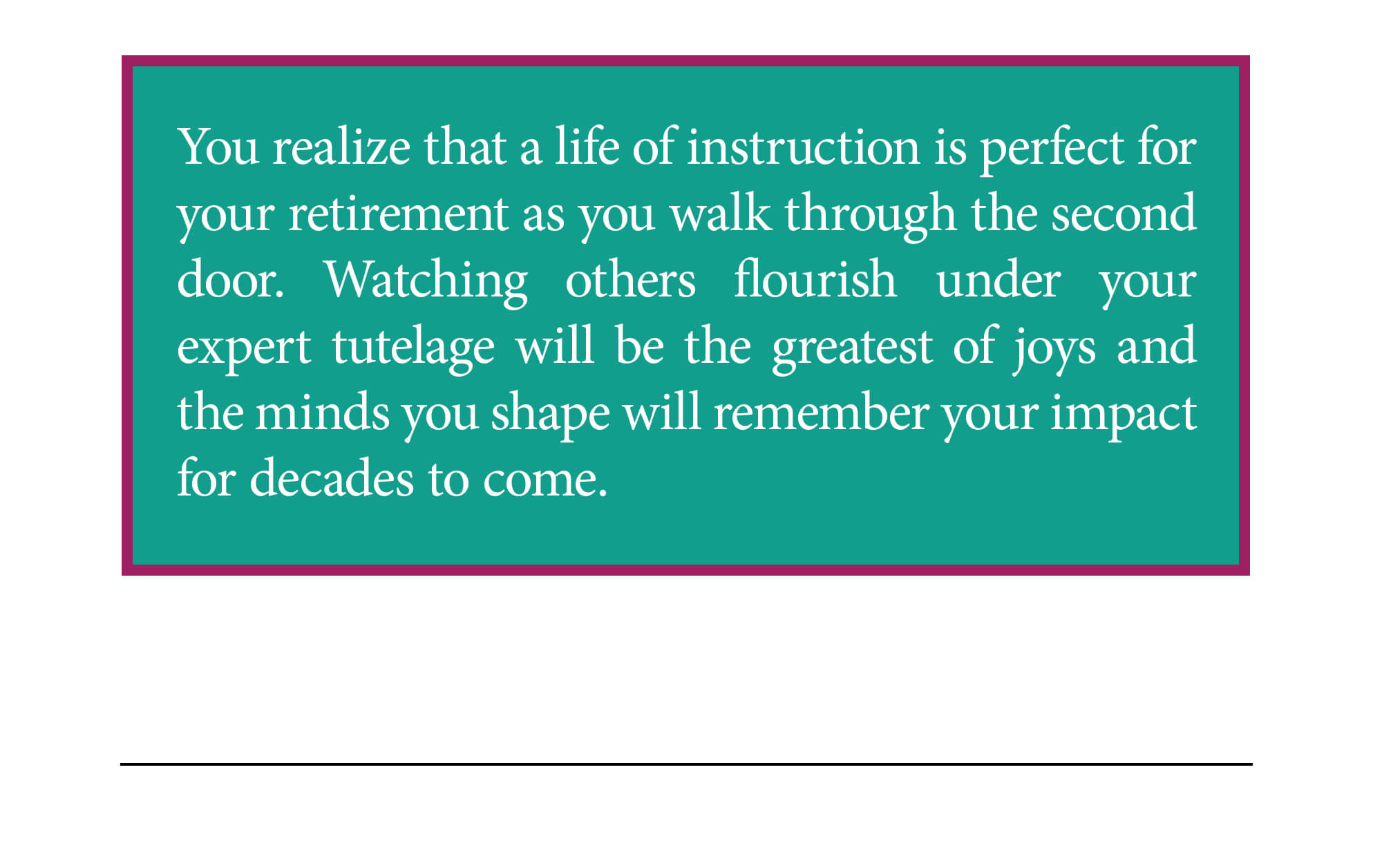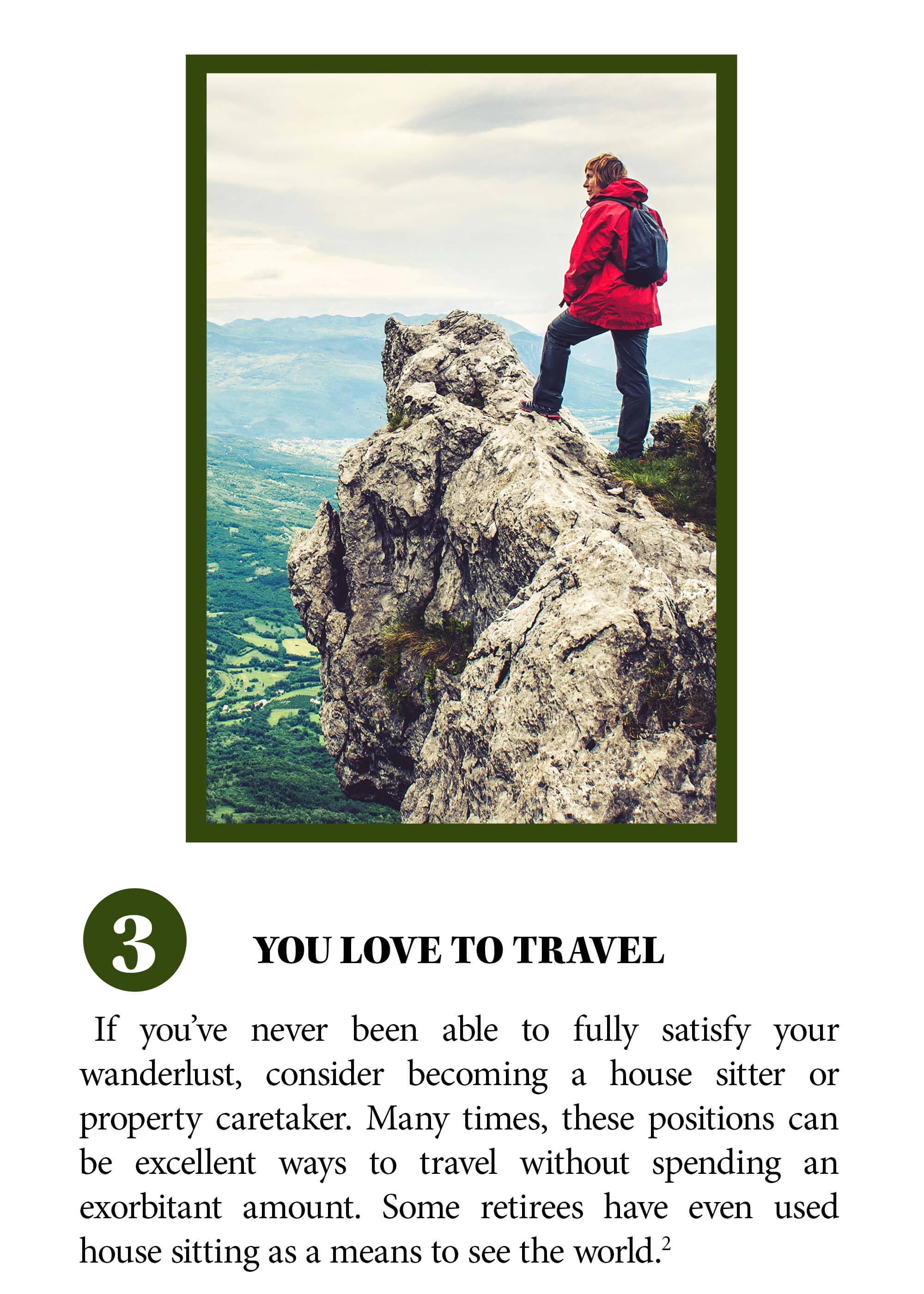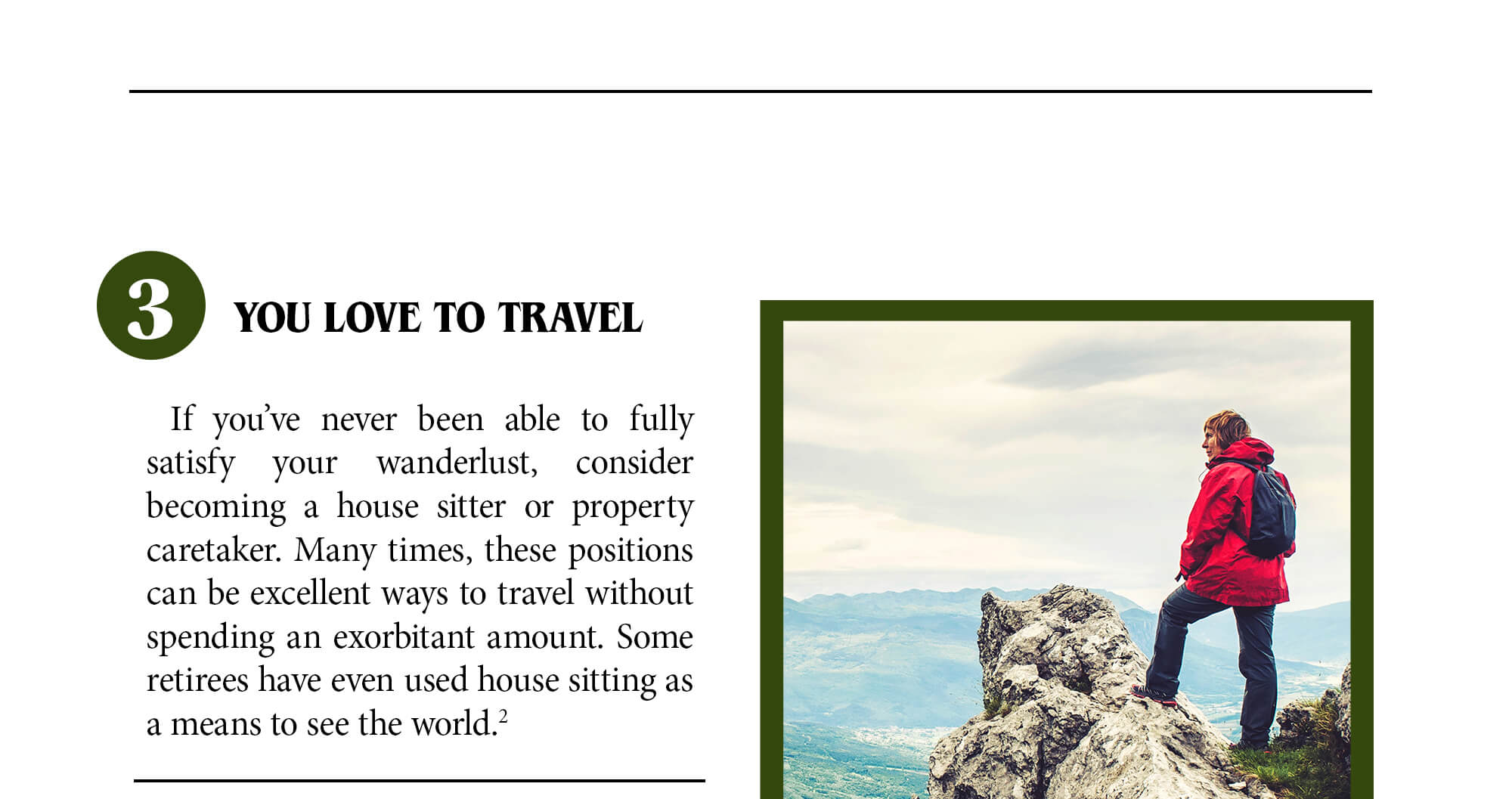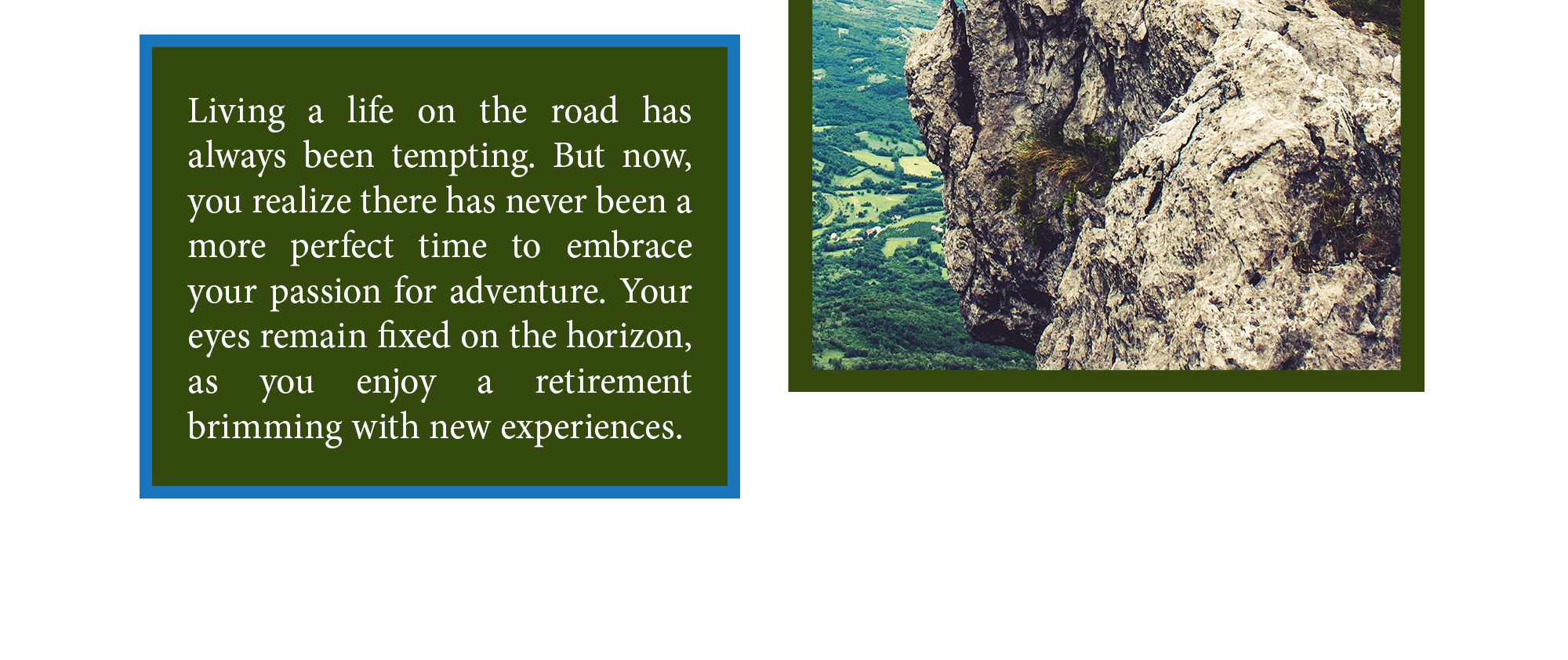 Related Content
$1 million in a diversified portfolio could help finance part of your retirement.
Whether you have life insurance through your work, are retired, or are raising a family, it pays to know the truth about life insurance coverage. Examine and debunk the five most common life insurance myths, and arm yourself with knowledge.
It's never a bad time to speak with your financial professional about changes in your situation.