Buying a Vacation Home? 5 Questions to Consider First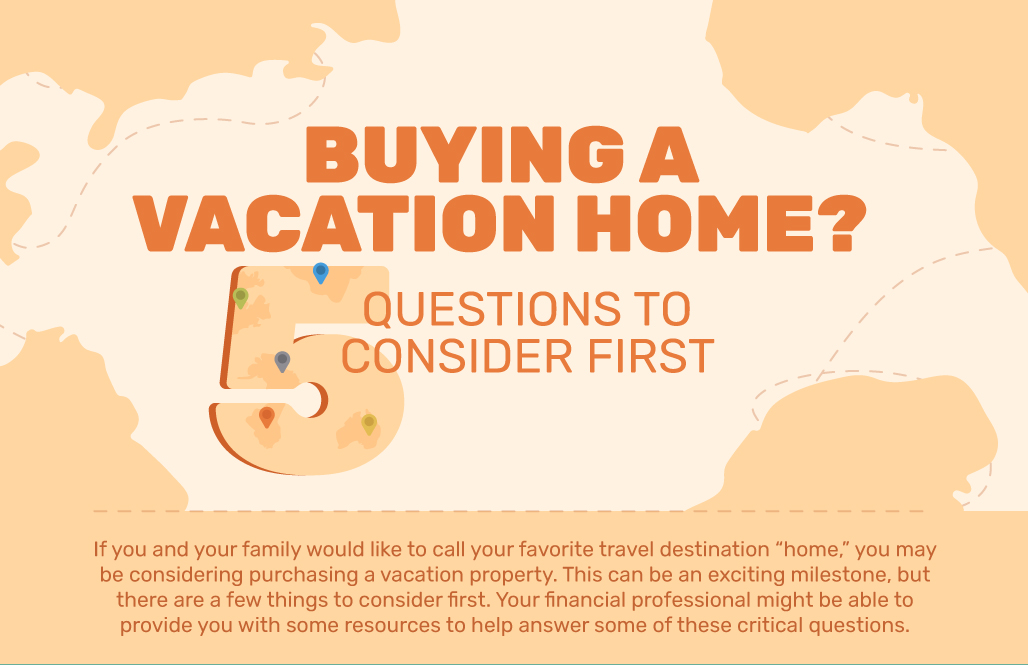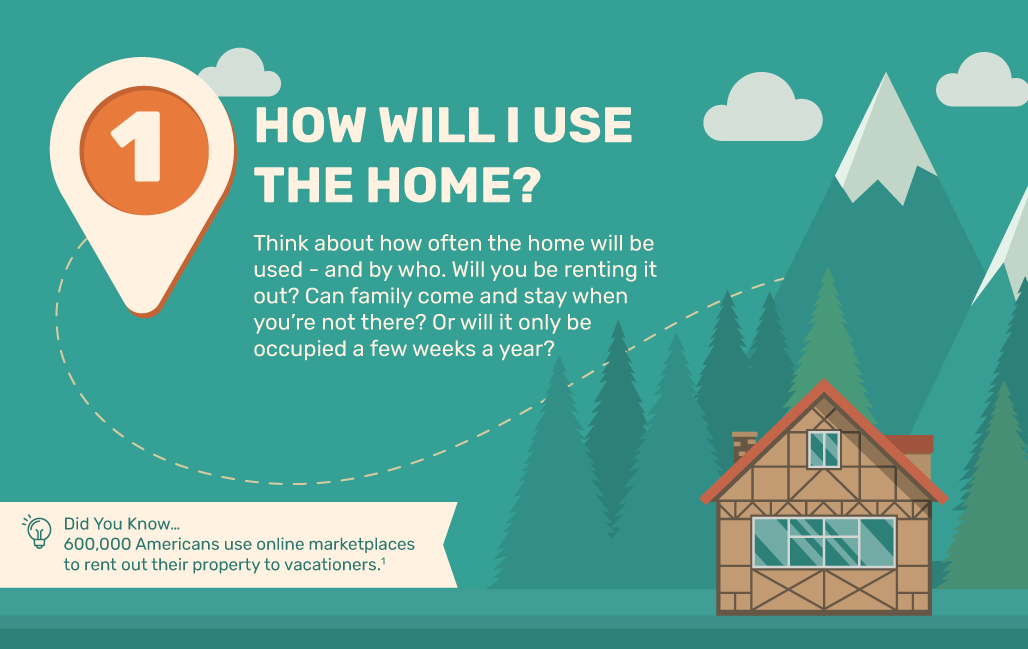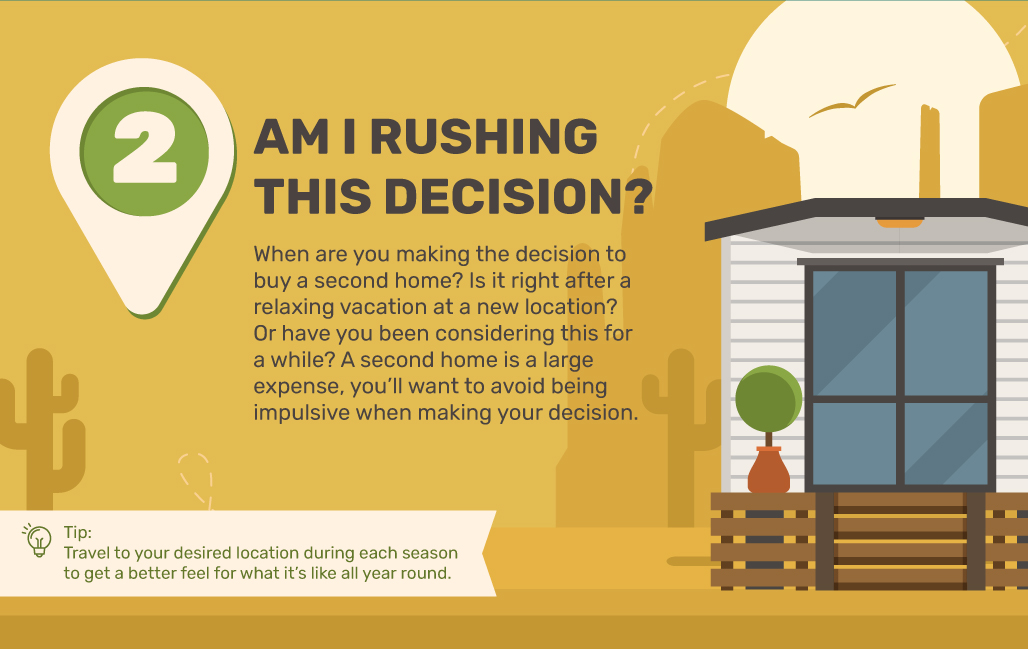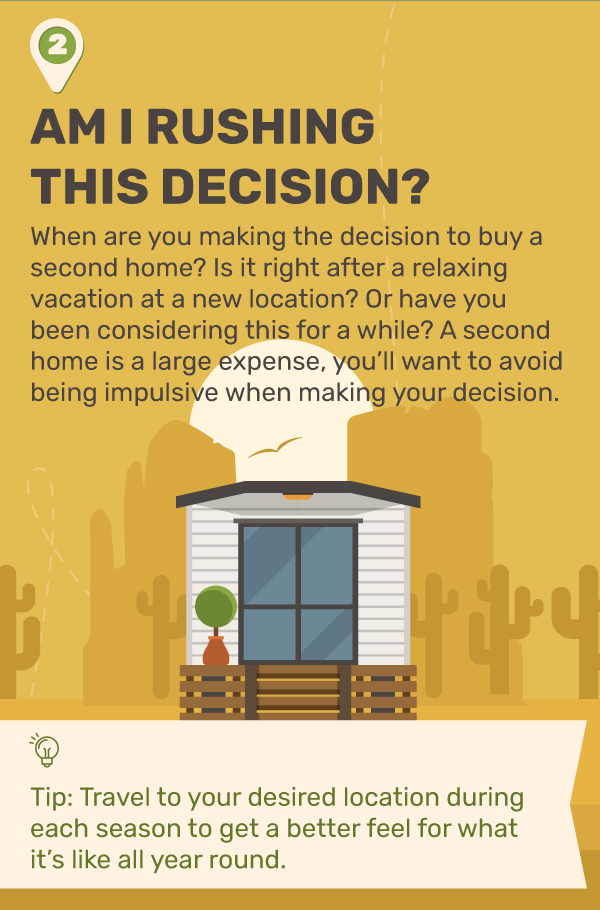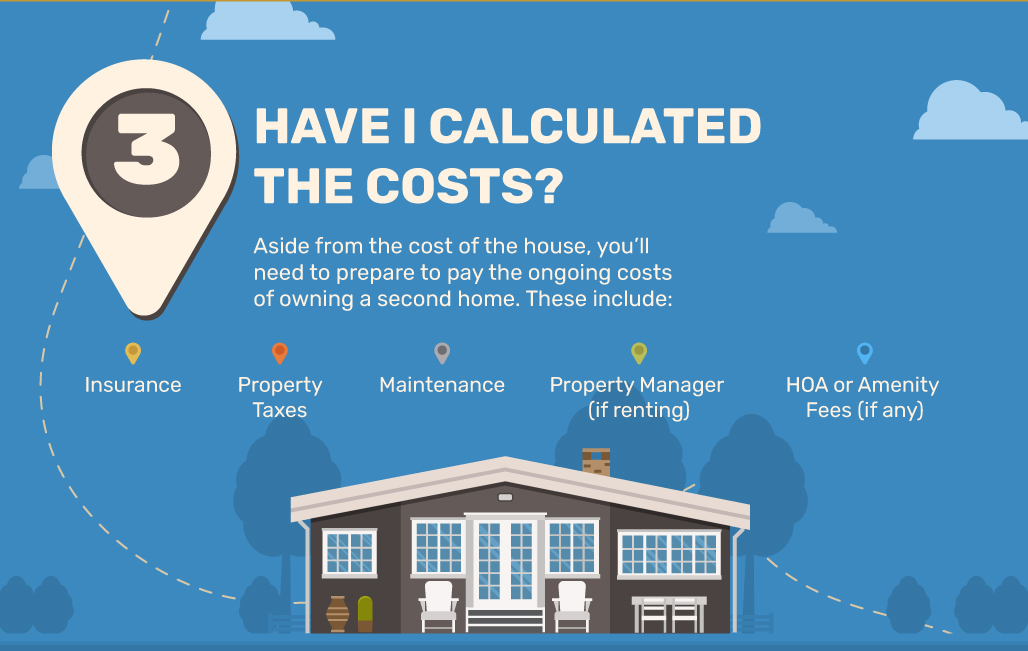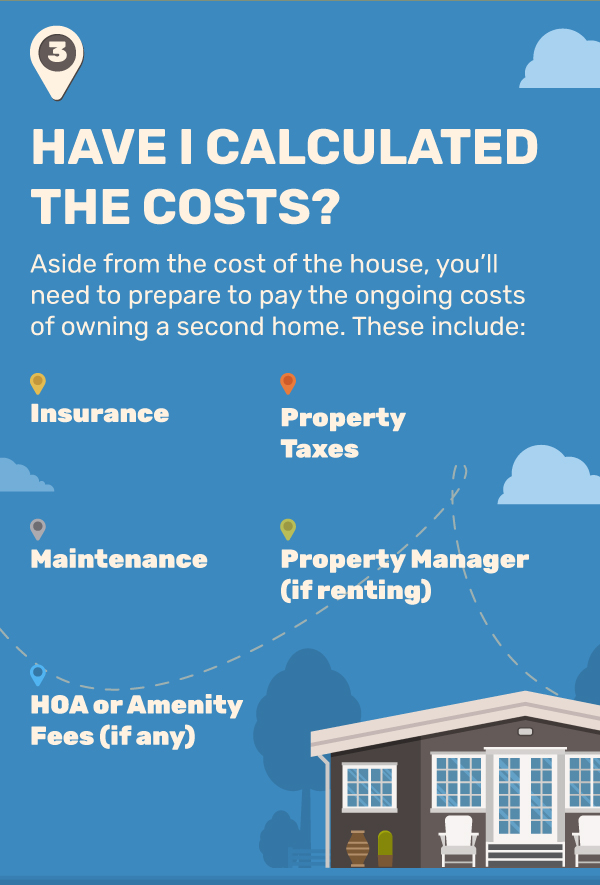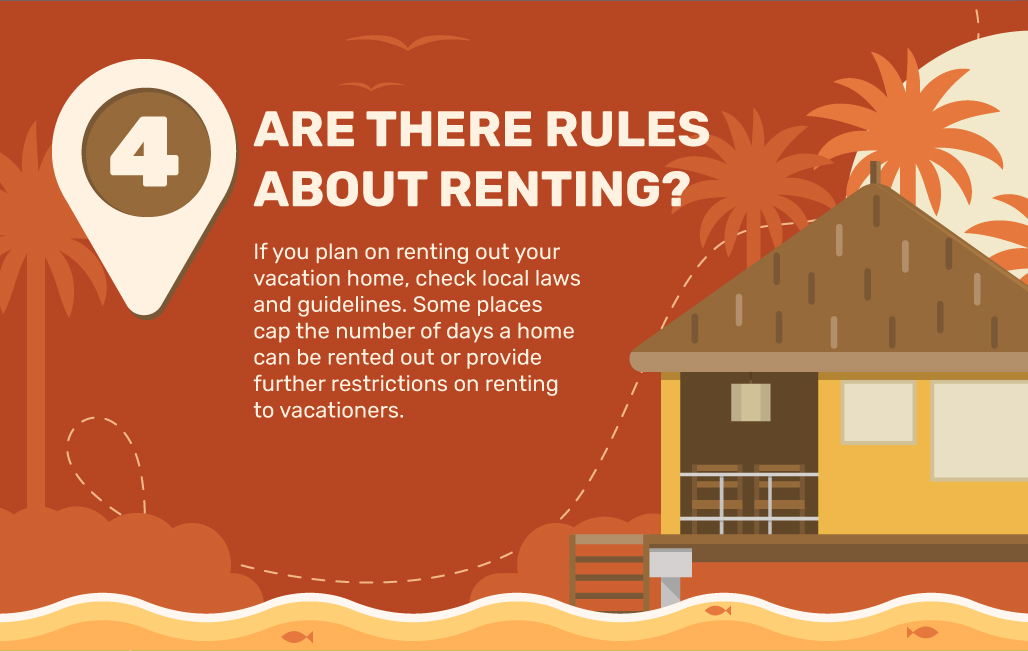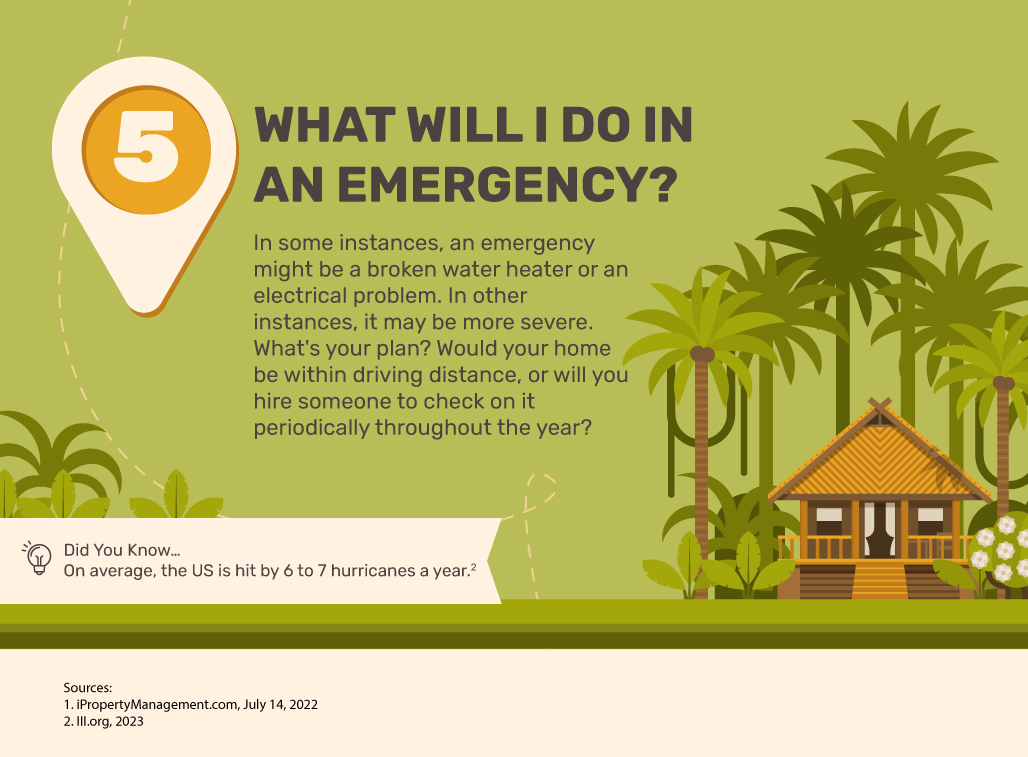 Related Content
The recent COVID-19 pandemic has impacted almost every aspect of life and work - and small businesses are no exception.
Understanding the economy's cycles can help put current business conditions in better perspective.
Estate management can help ensure that your assets are transferred according to your wishes while managing tax issues.