Data Thieves from Outer Space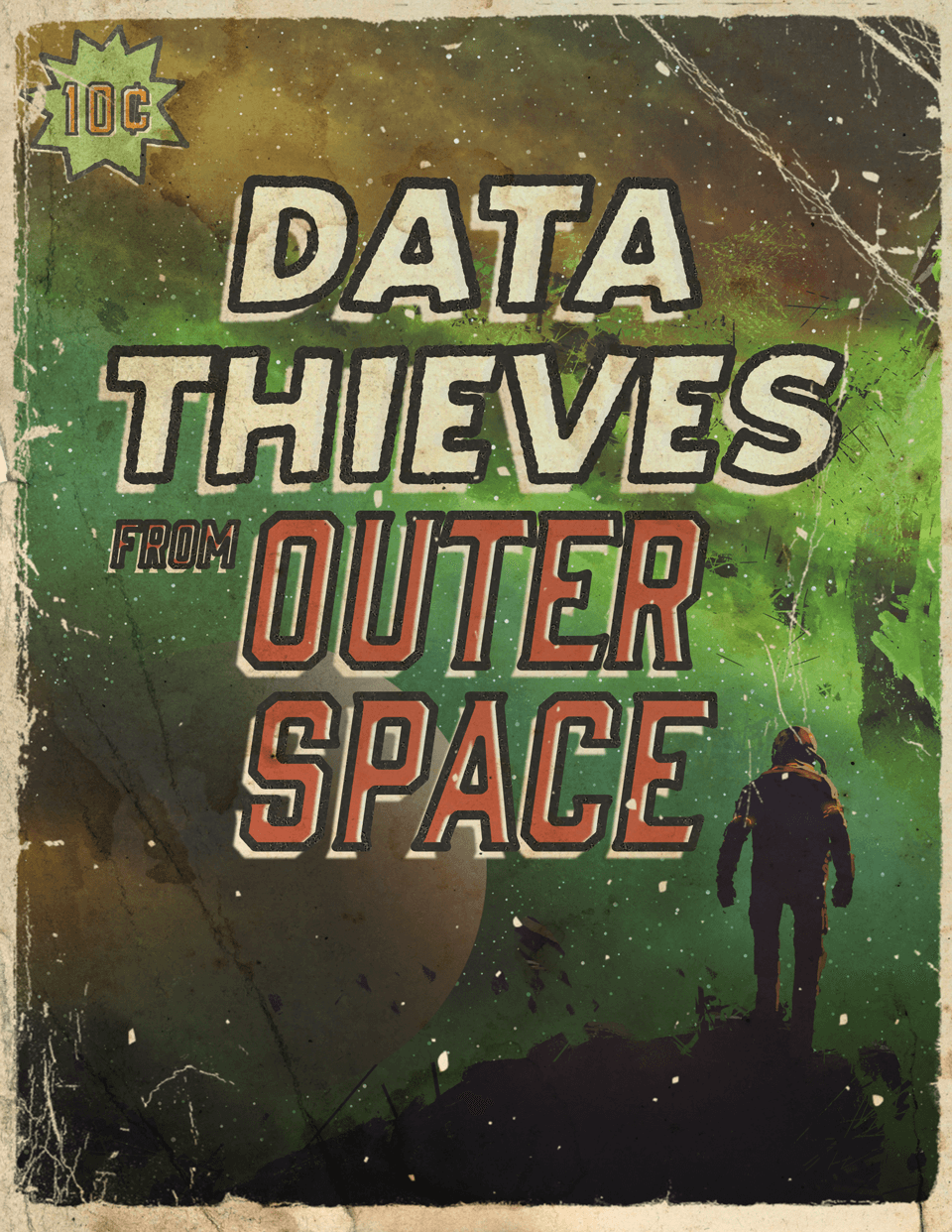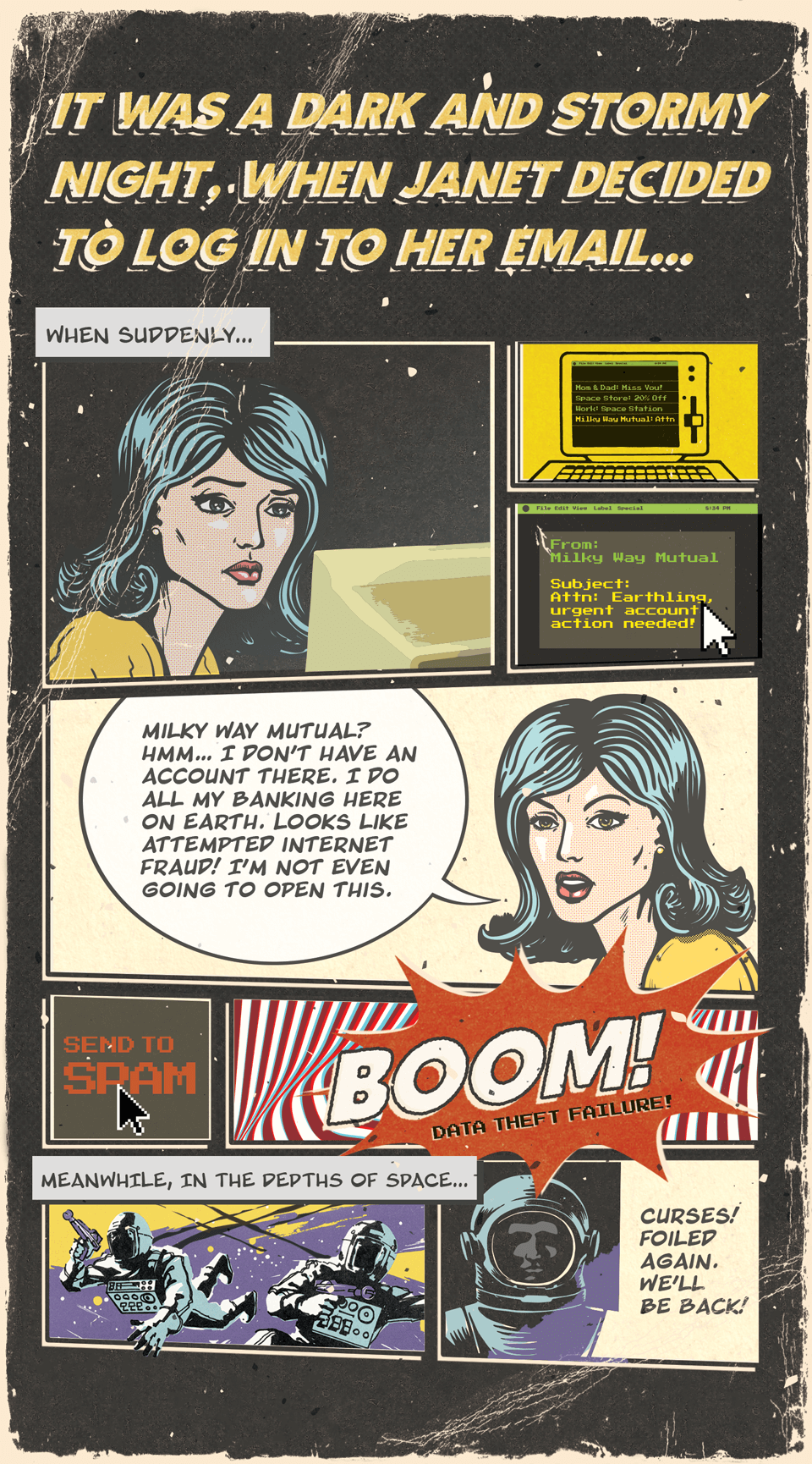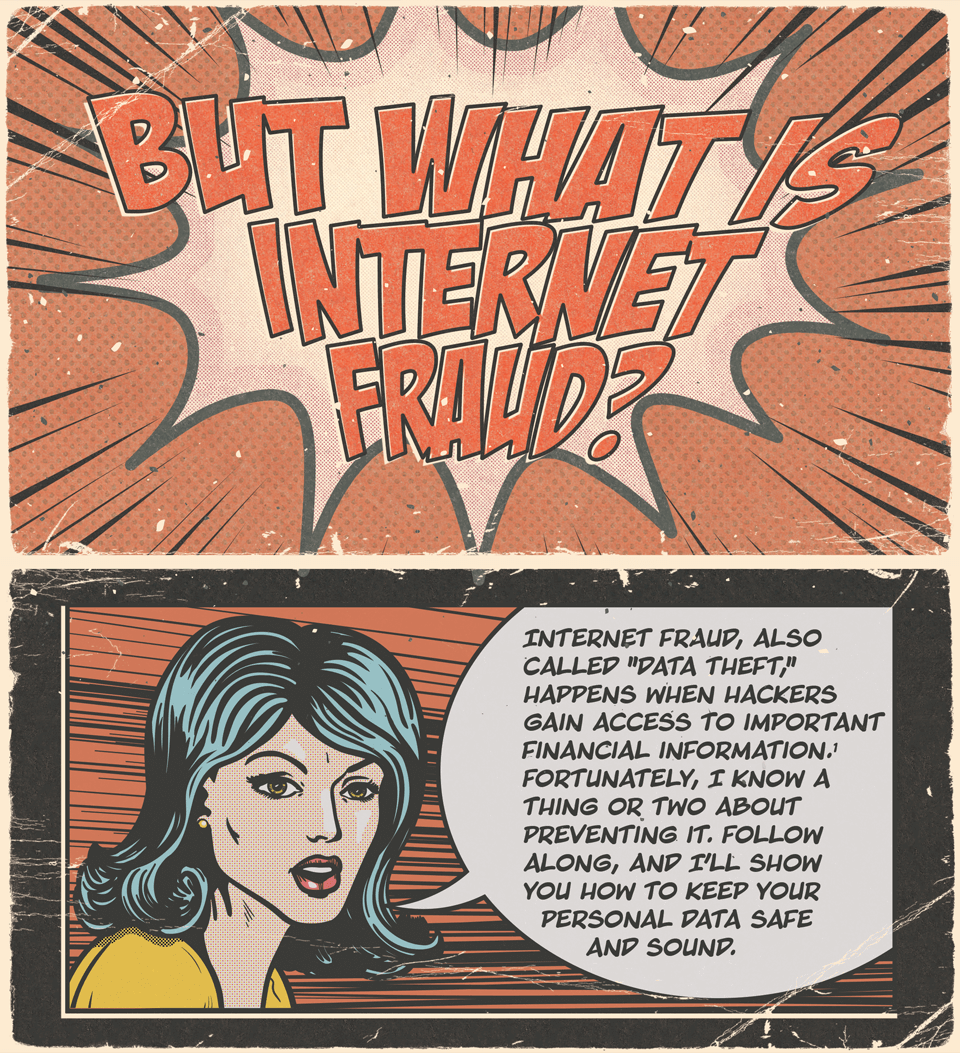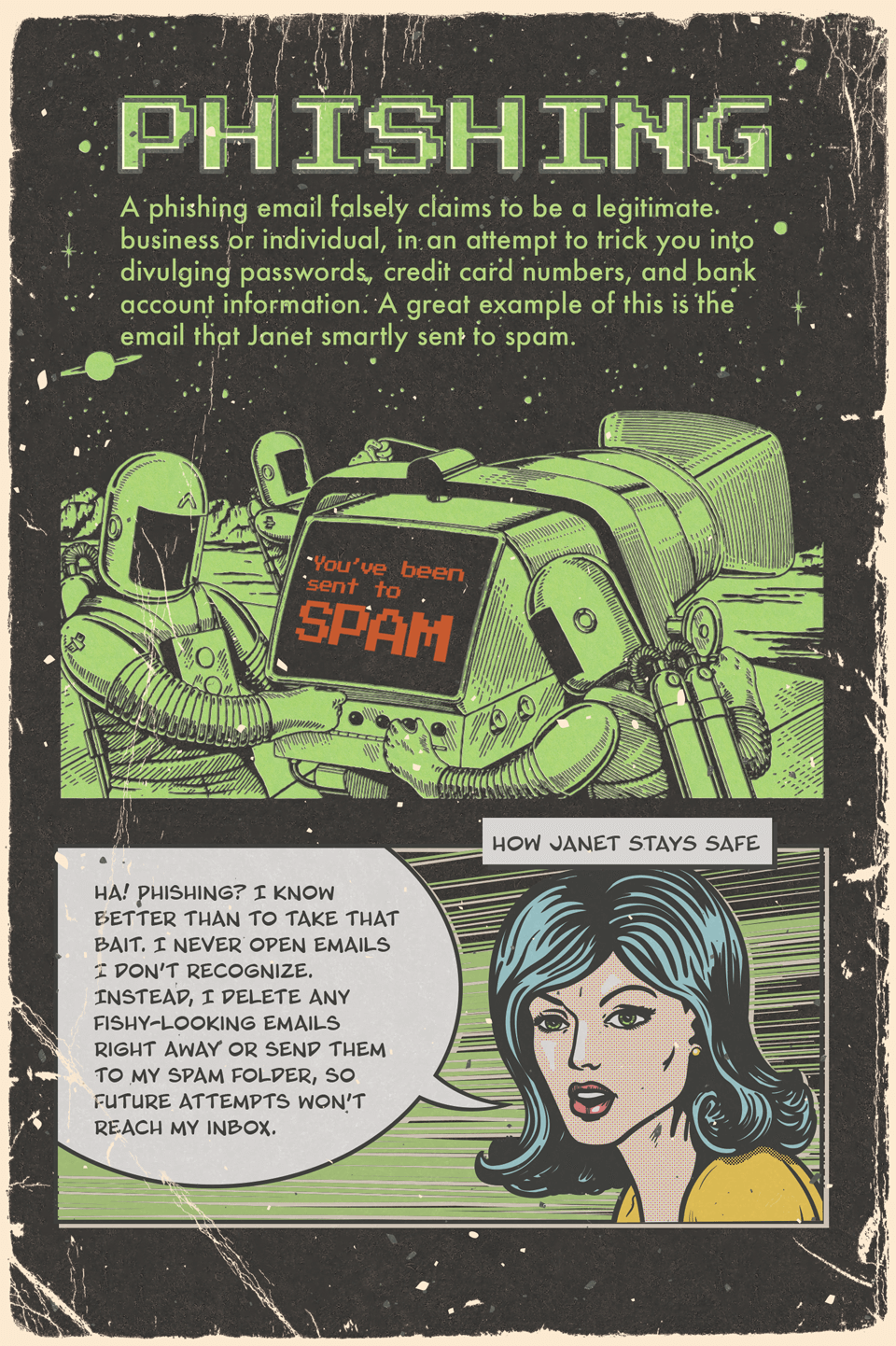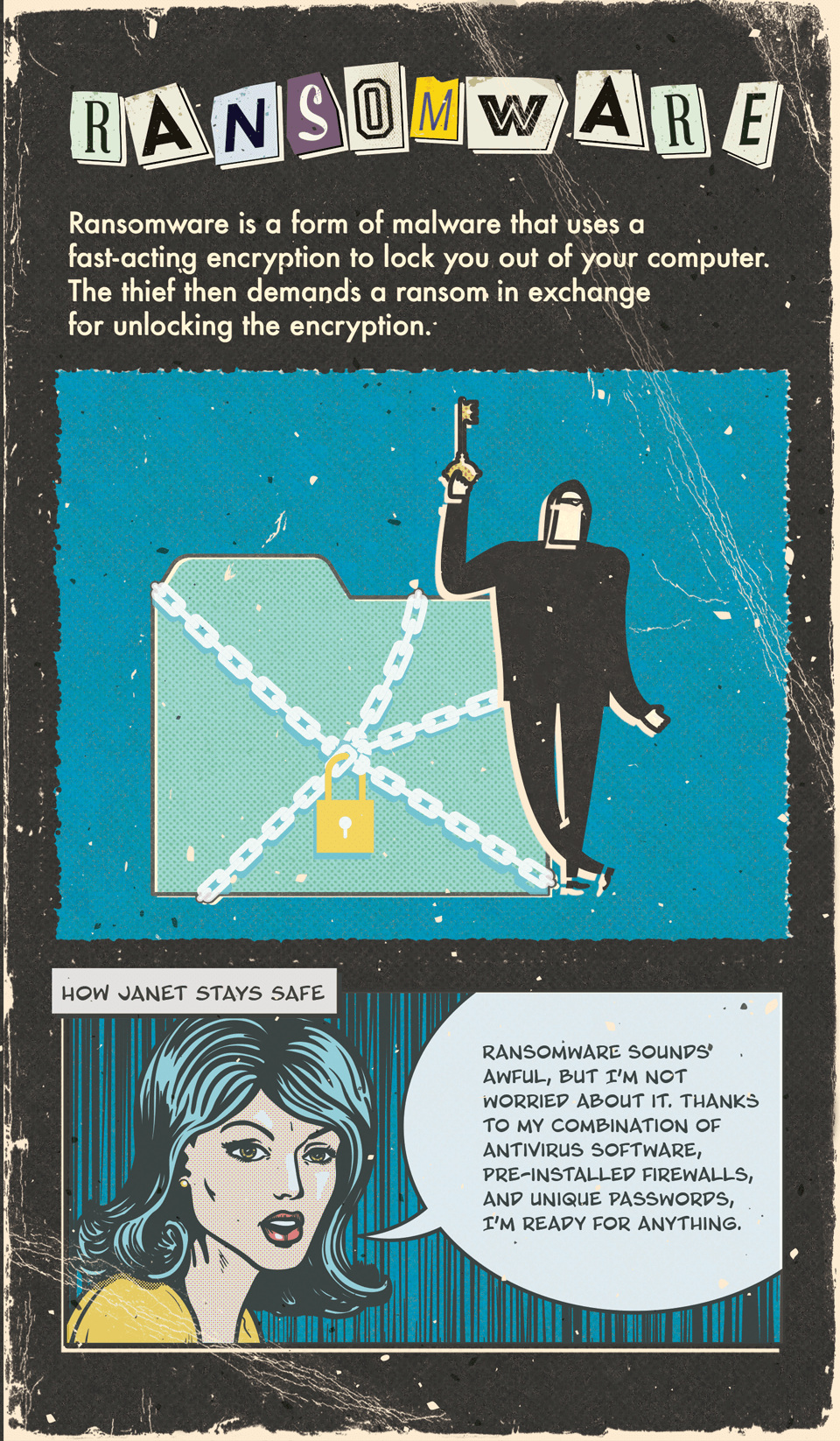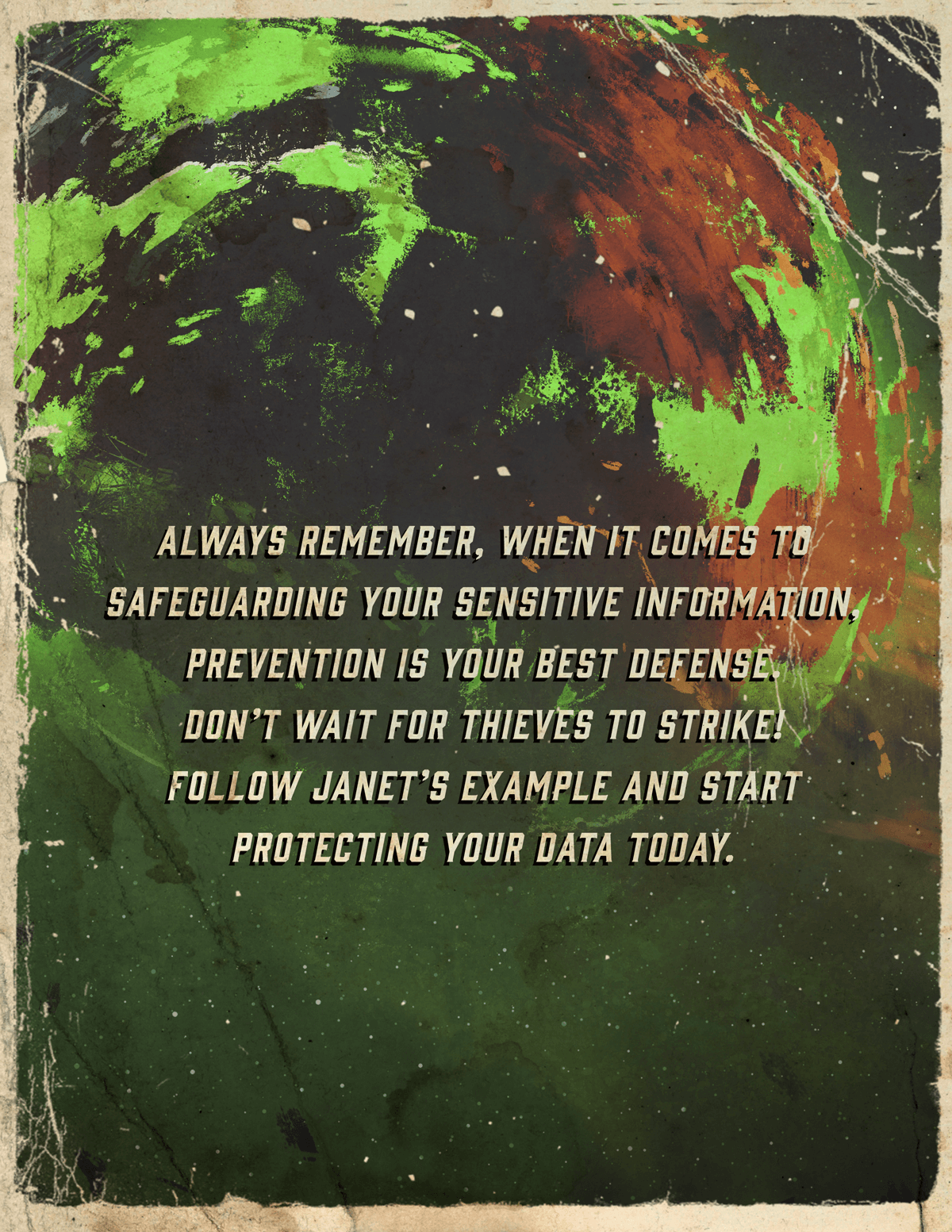 Related Content
You face a risk for which the market does not compensate you, that can not be easily reduced through diversification.
We all know the stock market can be unpredictable. We all want to know, "What's next for the financial markets?"
Financial behaviors you learned from dad may be influencing your own confidence in managing money.