How to Conquer the World - 5 Financial Strategies for Savvy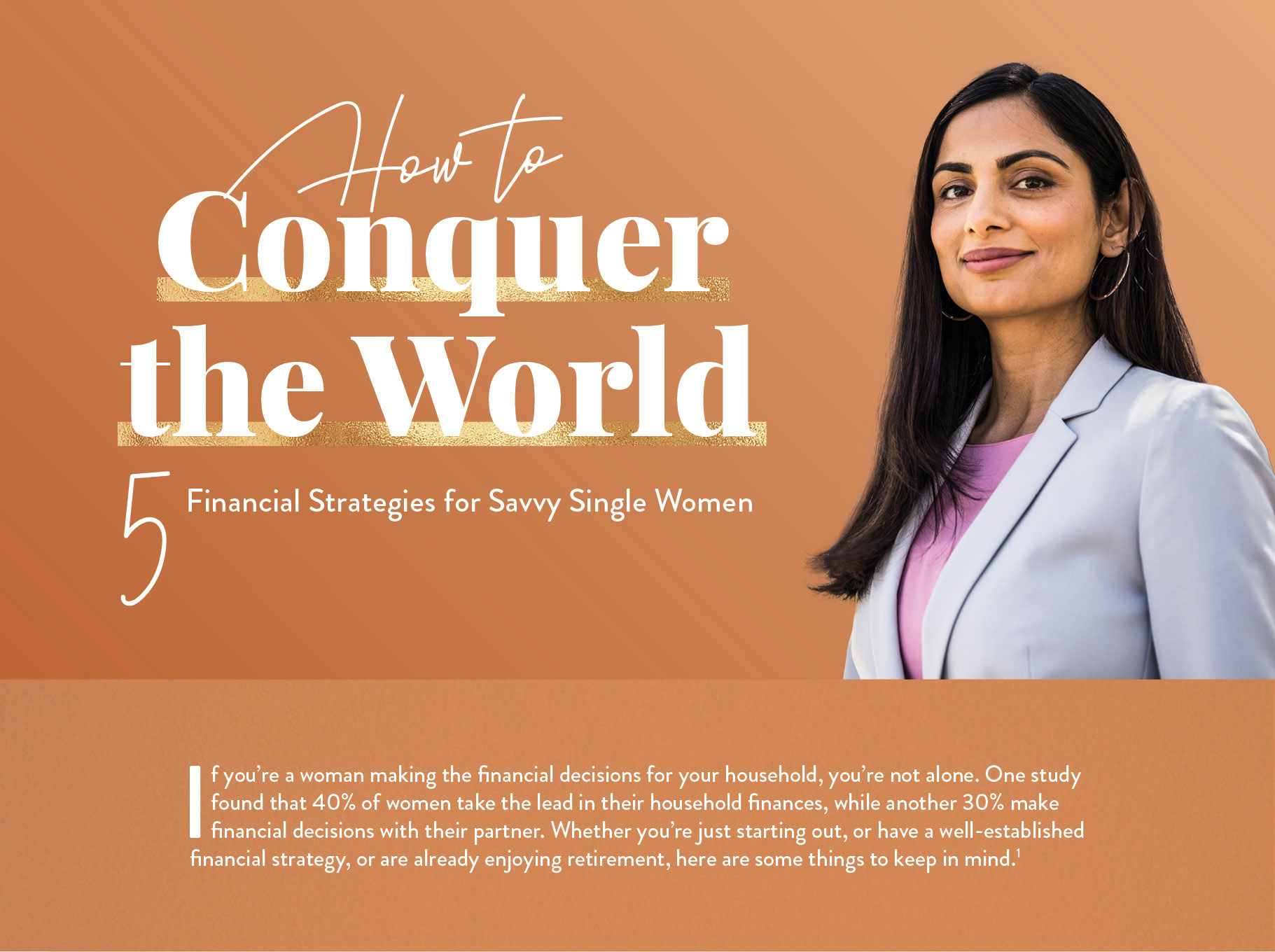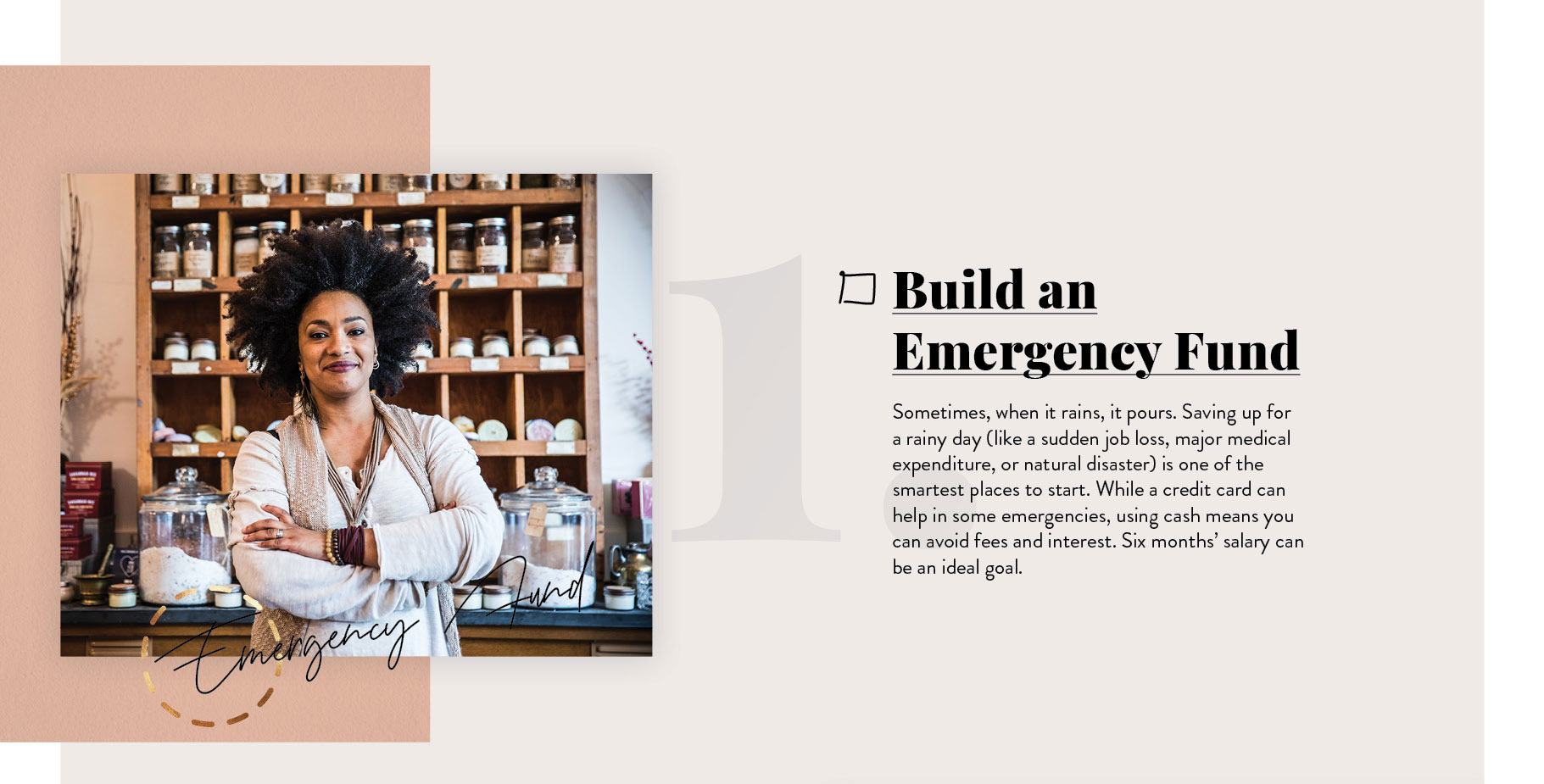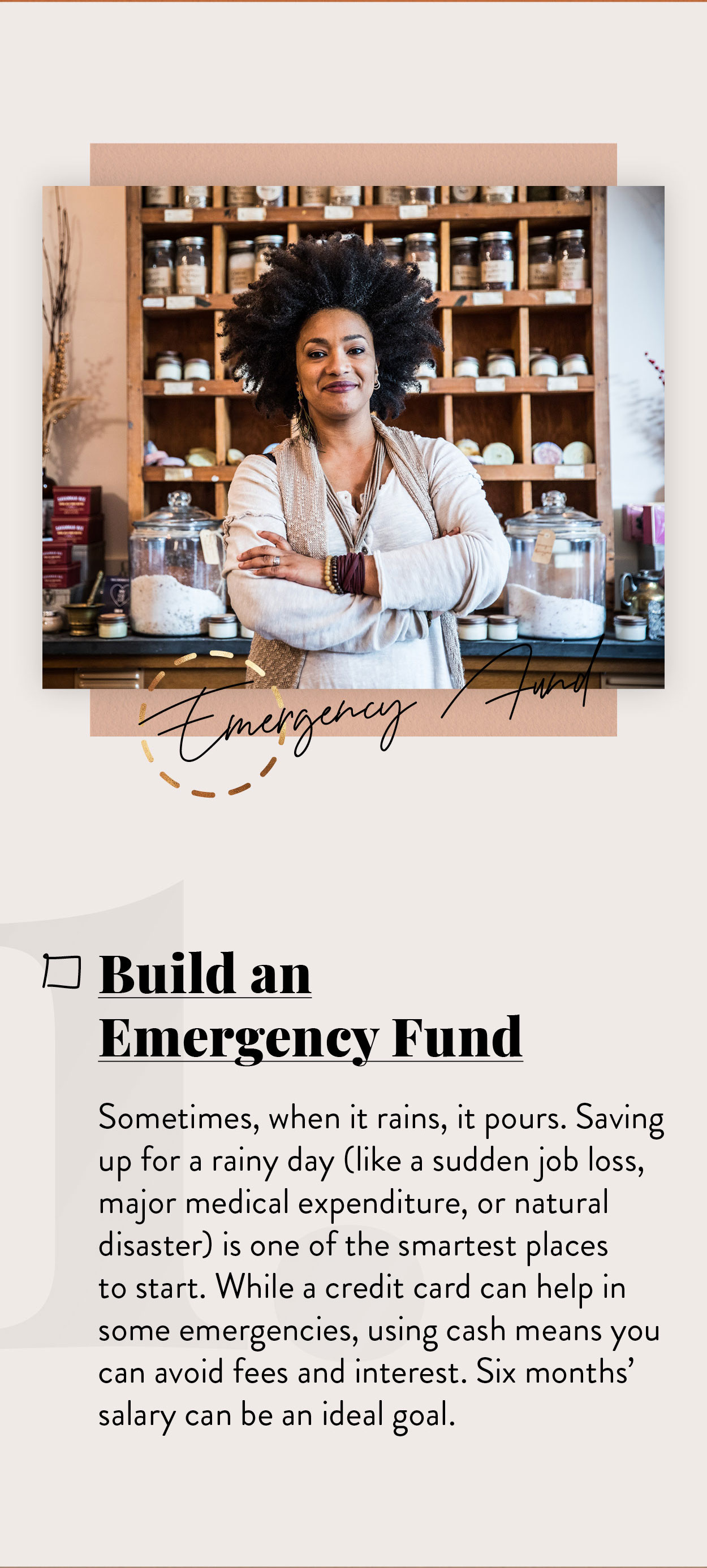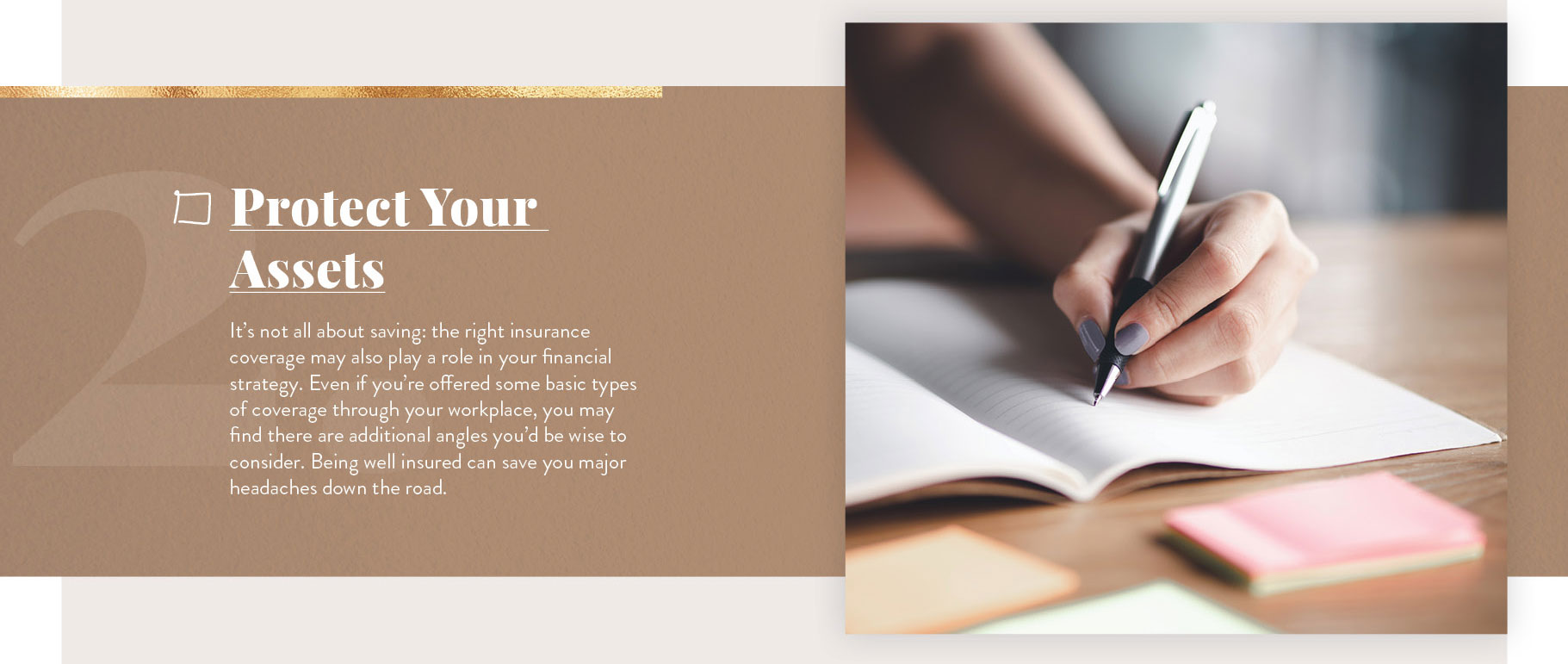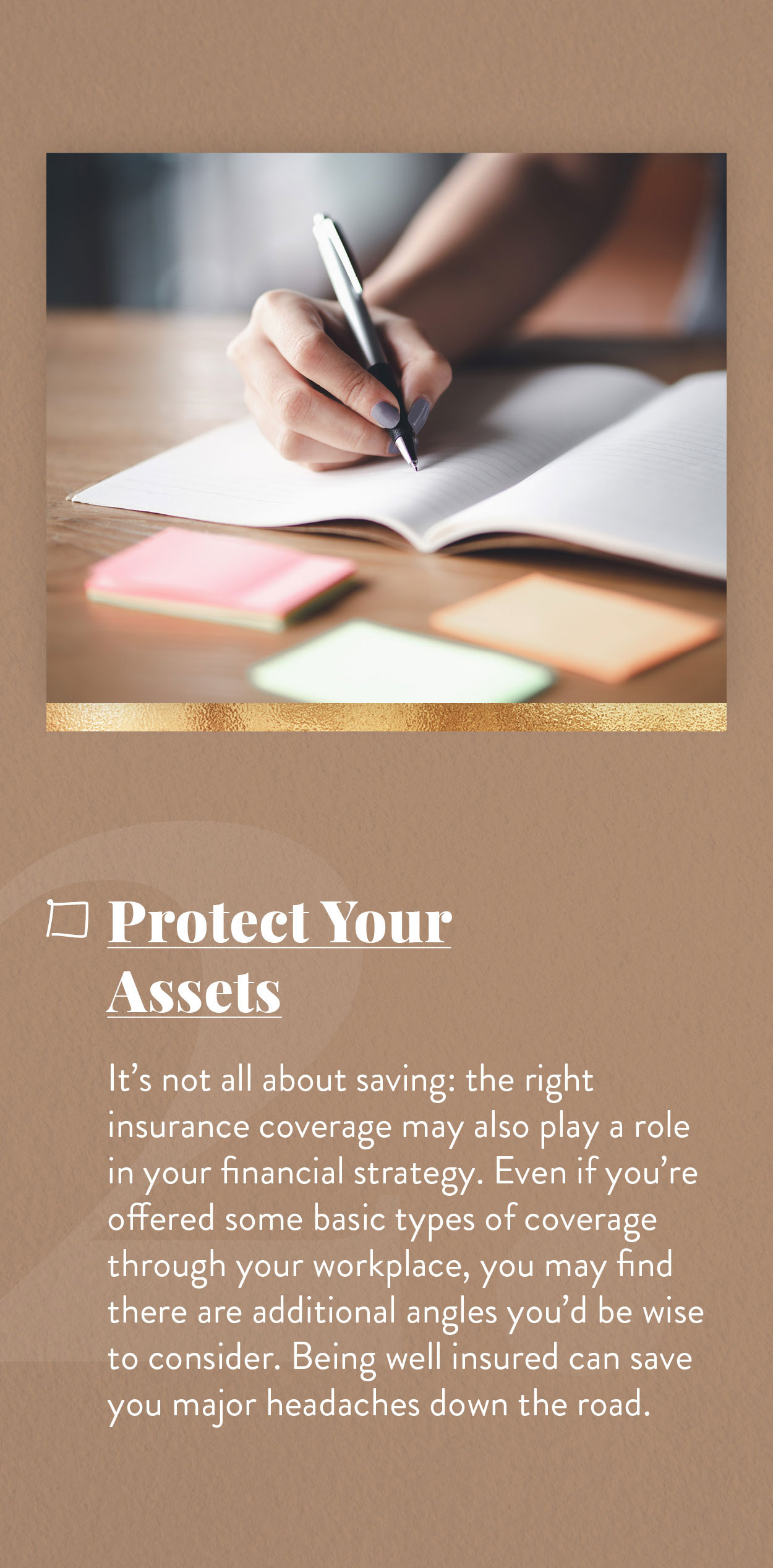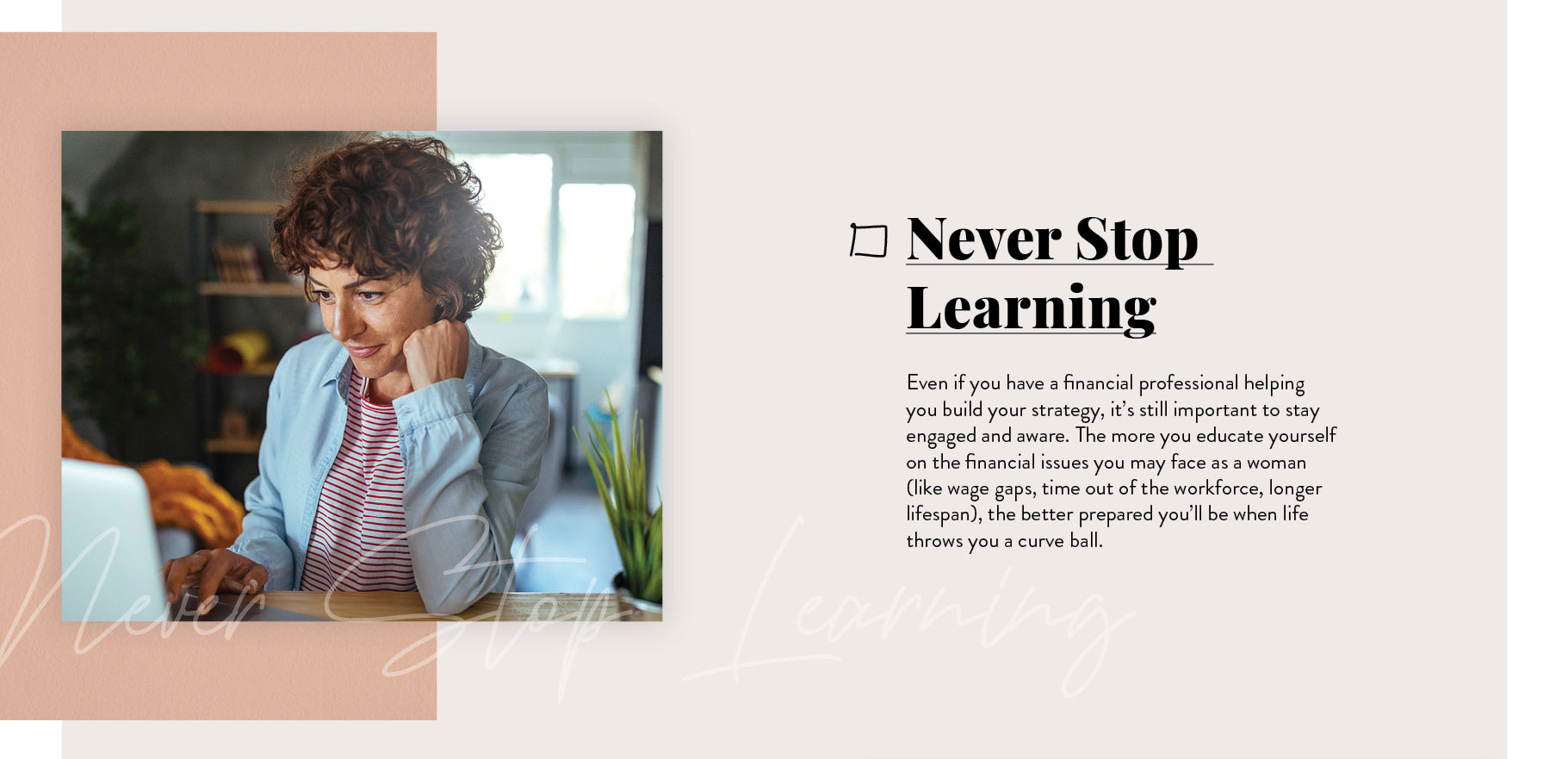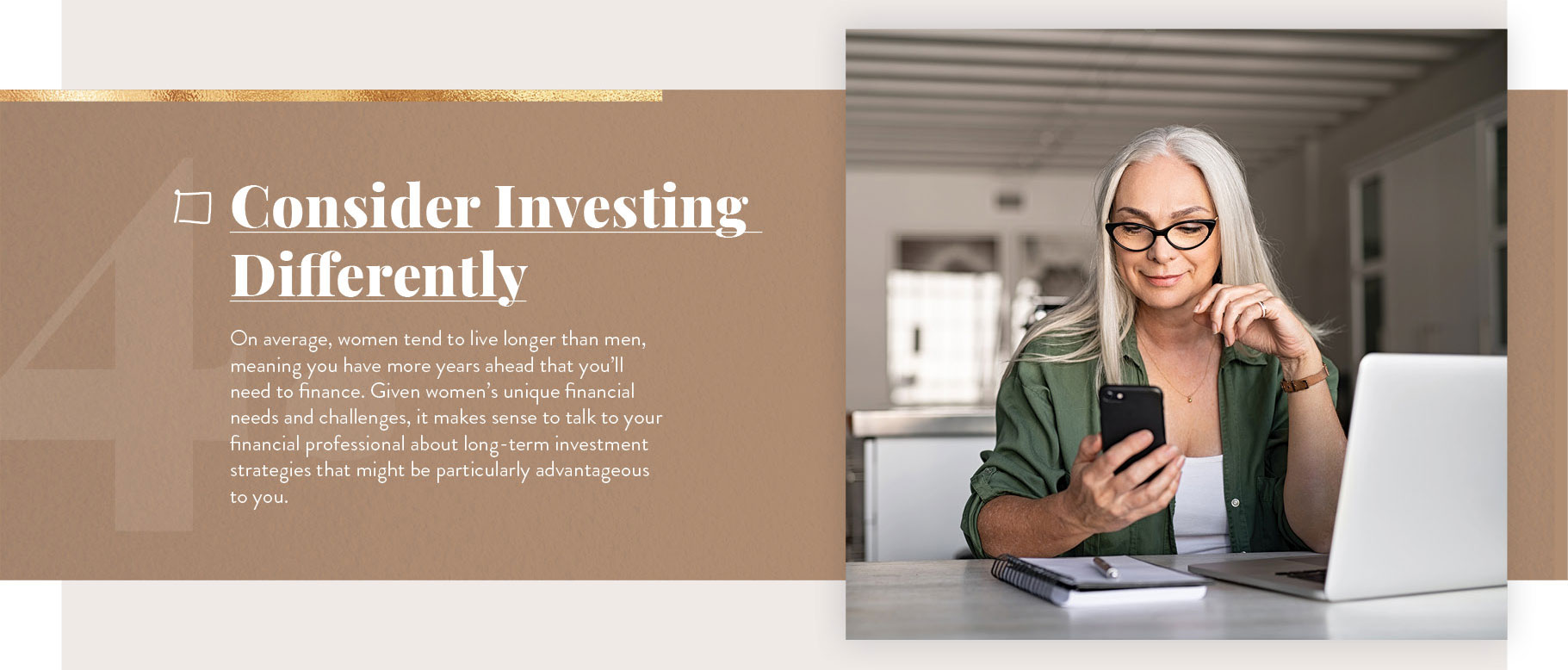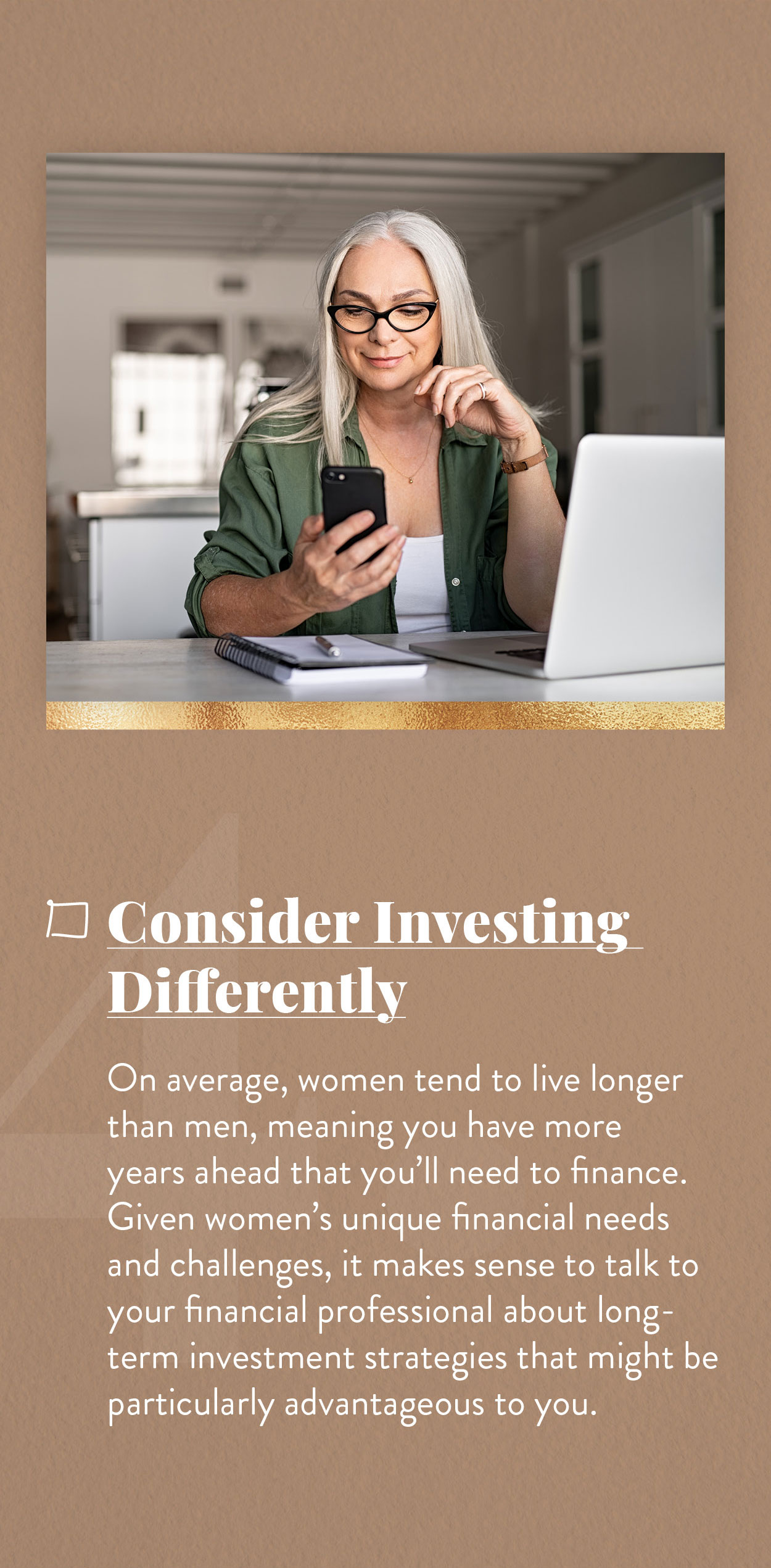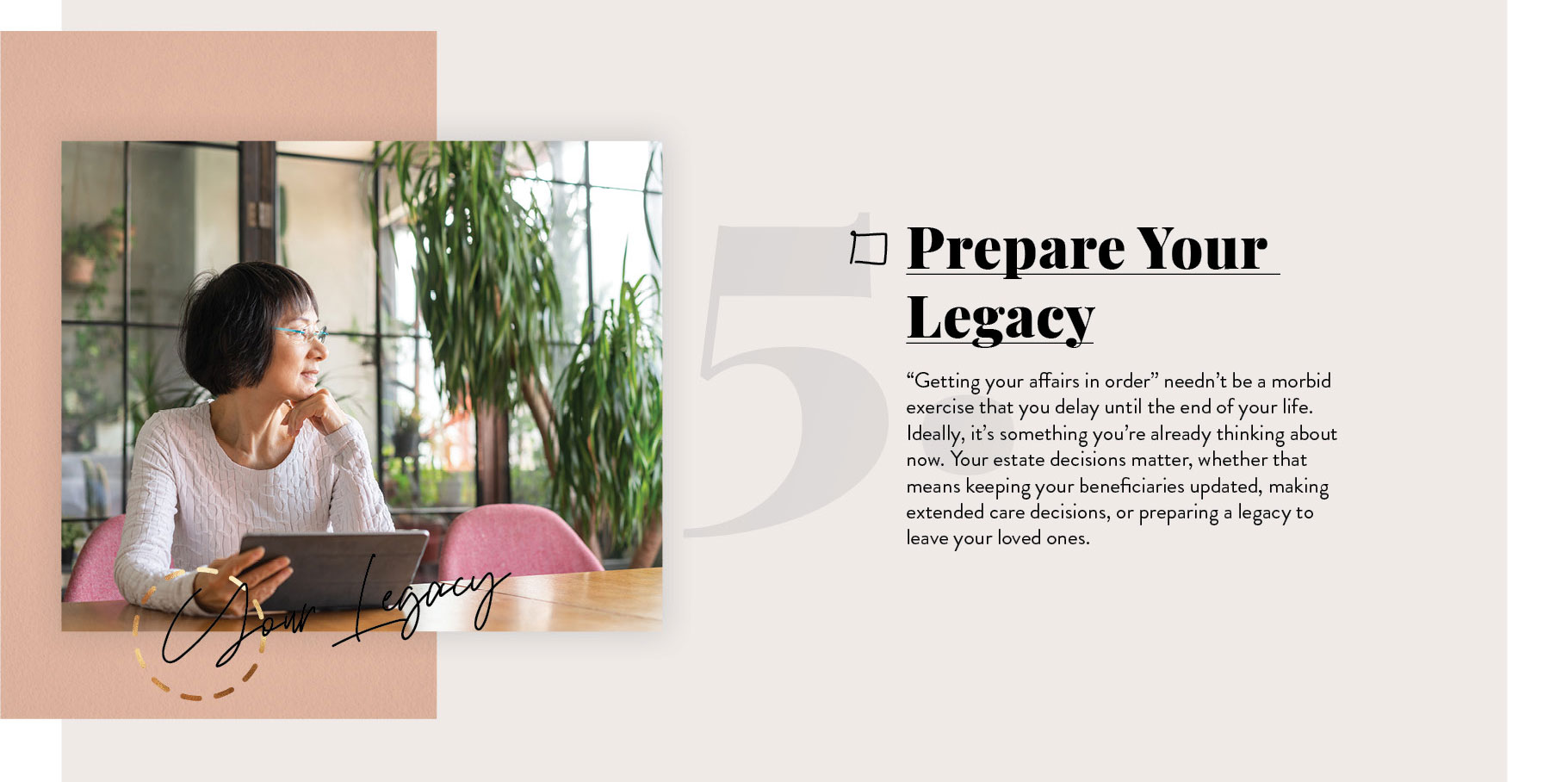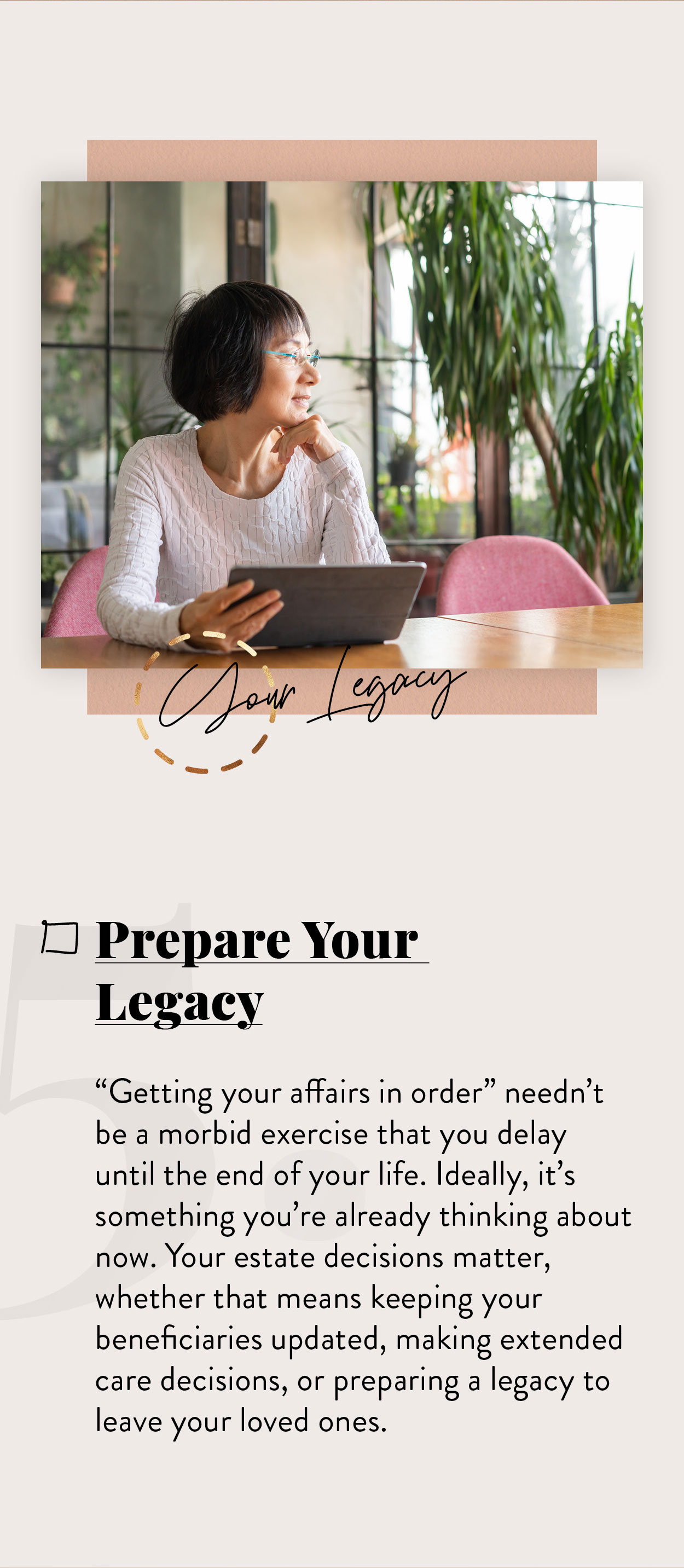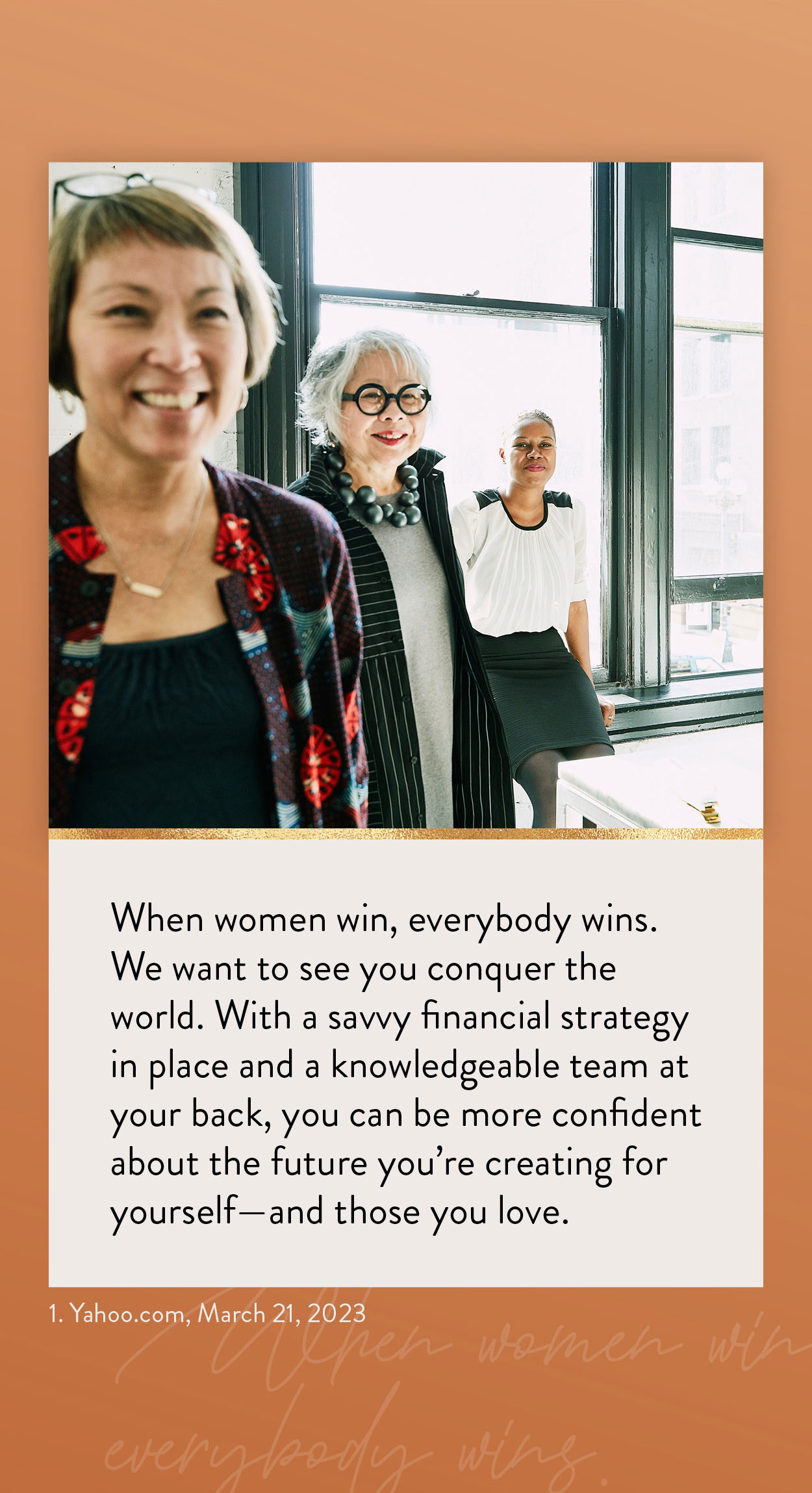 Related Content
Retirees traveling abroad need to know that their health insurance travels with them.
A growing number of Americans are pushing back the age at which they plan to retire. Or deciding not to retire at all.
The true cost of raising a child may be far more than you expect.